Two arrested for drug charges, one for active warrant in Somerset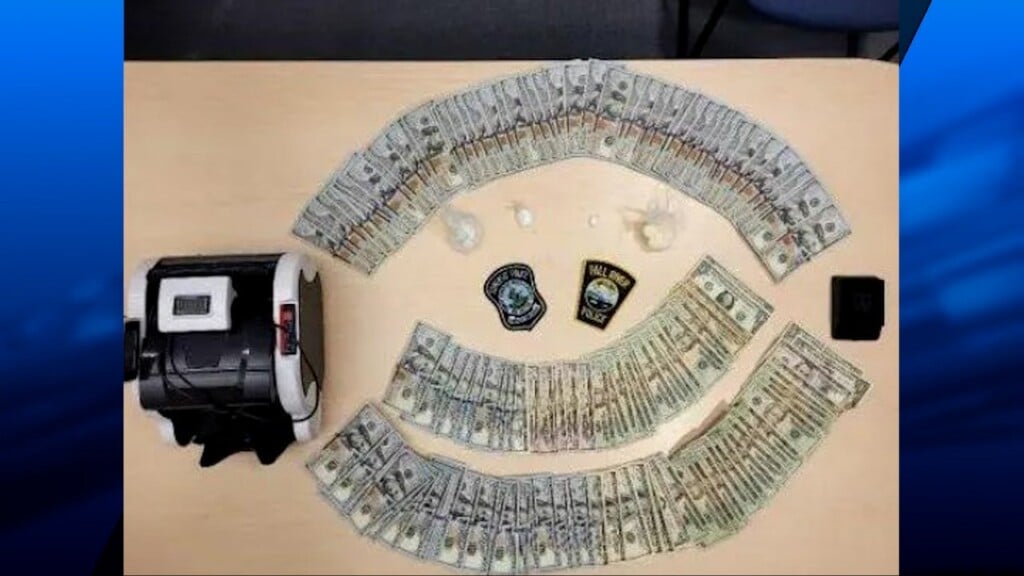 SOMERSET, Mass. (WLNE) — Somerset police say they arrested two people on drug charges, and another for an active warrant after a weeks-long investigation.
Police say back on January 30, they witnessed an alleged drug deal happen in the parking lot of Slade's Ferry Business District.
Police followed the suspect, 25-year-old Matthew McDermott to a motel on Riverside Avenue, and determined that was a base of operations for the alleged drug dealing.
Police say 29-year-old Matthew McDermott was also using the motel room.
After two weeks of surveillance, police executed a search warrant of two motel rooms. They found 54 grams of fentanyl, 32 grams of suspected crack cocaine, and $10,409 in cash in the rooms.
Chelsea Soares, 25, of Bristol was also there when the search warrants were executed, she was found to have an active warrant out of Rhode Island for possession charges.
All three were arrested and arraigned on February 17.