Two arrested for involvement in illegal spa operation for a second time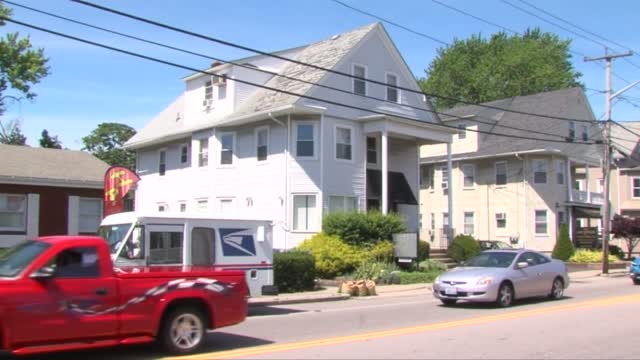 CRANSTON, R.I (WLNE) – Two people have been arrested for the second time since last month for involvement in an illegal spa operation in the same building that had previously been busted.
According to police, 41-year-old Xiaomei Ye and 64-year-old Wei Liang were arrested and charged with practicing without a license at 938 Park Avenue, which was previously searched on June 17th.
Police received a phone call from a resident who lives in the building. The focus of the warrant was for commercial sexual activity for a fee as well as human labor trafficking.
Knowing this information, police responded to the location.
Officers arrived at the area and rang the buzzer on the backdoor when they were greeted by Xiao Mei Ye, who was arrested at that address previously.
Also present when police arrived was Wei Liang, who was arrested at a different address on prior charges.  Liang had $499 cash on his person which was seized by police.
Police noted that the first floor of the building was a fully functioning massage parlor and appear to be operating at capacity.
A reception table was set up with refreshments for patrons once the massages were complete, as were other hygiene products to include condoms.