Two arrested in connection to New Bedford homicide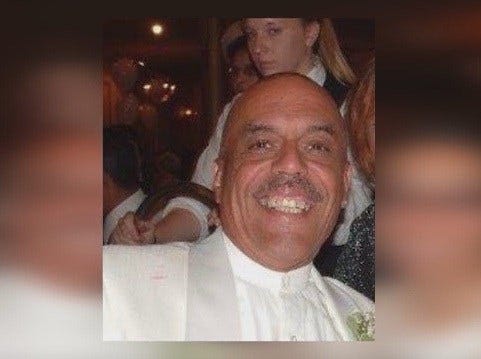 By News Staff
Reporting by Rebecca Turco
rturco@abc6.com
Two suspects have been arrested in connection to the murder of former New Bedford Veterans Agent and cab driver.
The Bristol County District Attorney's office announced Tuesday morning that 18-year-old Alexander Mills, of New Bedford, and a 16-year-old male juvenile were arrested Monday night in the murder of 66-year-old Donald DePina.
DePina was found dead in the parking lot at Brooklawn Park around 11 p.m. Saturday evening of an apparent gunshot wound.
It was an emotional day in court Tuesday for the victim's family and friends who left the courtroom in tears, unable to bear the hearing of one of the suspects.
Alexander Mills appeared before a judge, who later ordered a further mental health evaluation for the teen after a psychologist took the stand saying Mills claimed to have hallucinations, hearing voices in his head telling him to hurt people.
Mills and the 16-year-old juvenile are charged with killing DePina. The prosecution claims the teens got into the cab where Mill's shot DePina from the back seat, and stepping out of the car to shoot him again, then taking off with his credit cards.
Mills has a prior criminal record, charged in 2014 with unarmed robbery and faces other juvenile allegations.
The juvenile was also arraigned Tuesday. Mills will appear in court again on January 4th.
© WLNE-TV 2015