Two arrested in connection with Swansea housebreak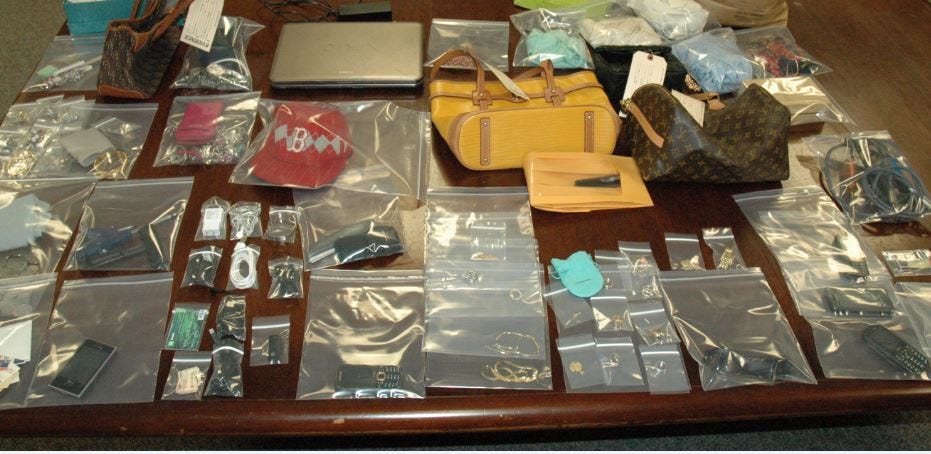 By Tanner Jubenville
SWANSEA, Mass. – Police have arrested two men in connection with a housebreak in Swansea.
Peter M. Costa and William Lajoie, both 33 years old from Fall River, M.A., were arrested Monday after being stopped by Barrington Police. During the stop, police saw what they suspected were stolen items from a housebreak that occurred two hours prior.
Both Costa and Lajoie are said to have extensive criminal records in Massachusetts. They are being charged with Receiving Stolen Goods and being a Fugitive from Justice.
Barrington Police do not know if these men can be linked to other housebreaks that have occurred as of late in Barrington.
Anyone with recent housebreaks who would like to view the evidence taken can contact Barrington Police Detectives at 437-3937.
(C) WLNE/TV 2014