Two arrested in crack cocaine bust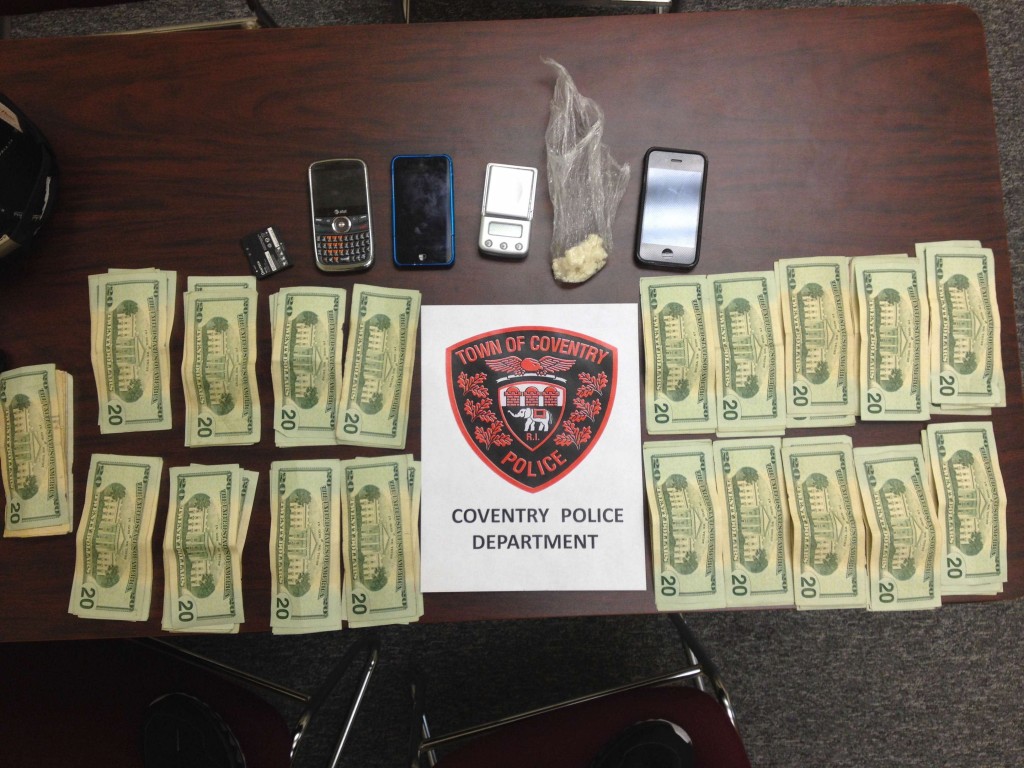 By: News Staff
News@abc6.com
Twitter: @ABC6
Coventry Police arrested two men earlier this month possessing more than $2,500 worth of crack cocaine.
The men, Jachkeilan Trinidad, 20, and Jonathon Peguero, 18, were taken into custody after undercover detectives were able to set up a meeting via text message requesting to purchase crack cocaine. Trinidad and Peguero agreed to the sale, and were arrested by the detectives and several uniformed Coventry police officers once they arrived at the predetermined location.
The men, who were also in possession of $1,876 in cash, were charged with possession with intent to deliver. The bust took place off New London Turnpike just east of Rt. 95 in Coventry on June 12. Trinidad was arraigned on June 13 and held as a violator. Peguero was arraigned the same day but released on personal recognizance.