Two arrested in Fall River drug bust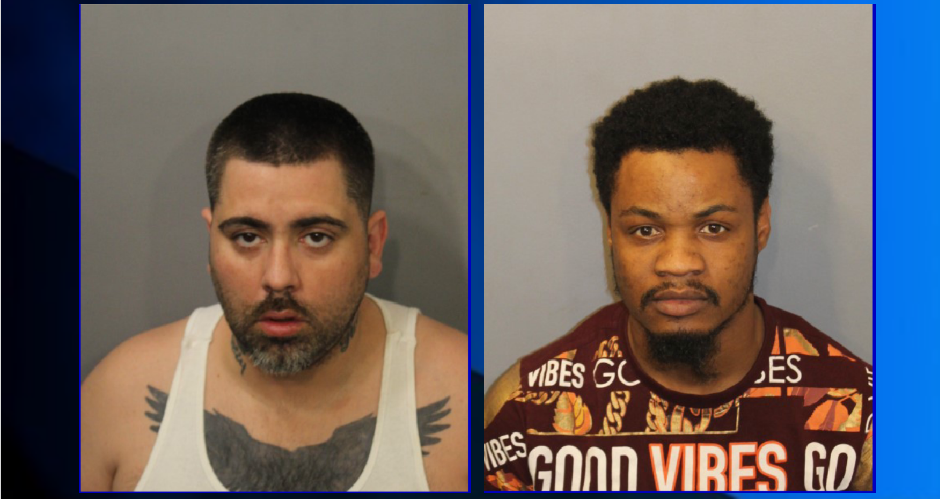 FALL RIVER, Mass. (WLNE)- The Fall River Police Department arrested two men after finding a gun as well as multiple illegal drugs during a search.
Detectives executed a search warrant as part of a drug investigation at a home on Buffinton St. in Fall River at around noon on Friday.
During the search detectives found an illegal handgun, belonging to 27-year-old David Verdieu, who didn't have a license to own have the weapon.
Verdieu was charged with the following:
Firearm without FID Card
Possession of ammunition without FID Card
Possession of a firearm violation with one prior violent/drug crime
Detectives also found multiple illegal substances belonging to 37-year-old Kirk Howe. The drugs included crack cocaine, fentanyl, clonazepam, alprazolam, and gabapentin.
Howe is being charged with the following:
Possession with intent to distribute Class A drug
Possession with intent to distribute Class B drug
Possession of a Class C drug
Two charges of possession of a Class E drug
License suspended/revoked, operating a motor vehicle without a license