Two bodies found in Central Falls apartment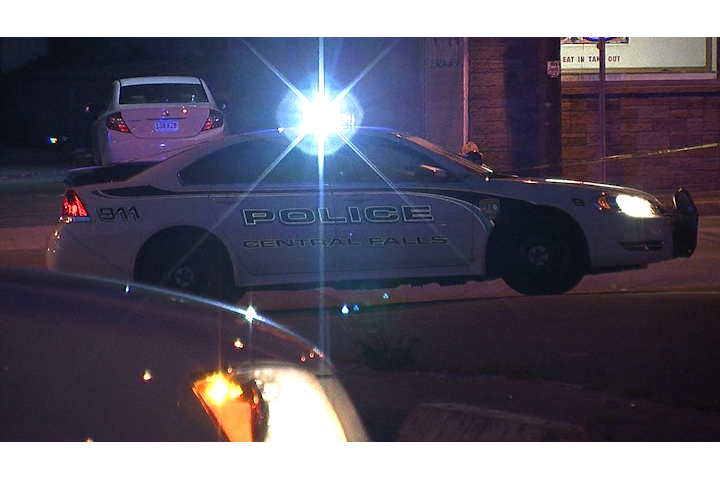 By: Robert Bumsted
@rBumstedABC6
Central Falls Police are investigating the deaths of two men found in an apartment Wednesday afternoon.
Neighbors tell ABC6 that tenants in the building called police after smelling a strong odor coming from the apartment.
At this point, police have not released any details about the investigation, but one neighbor said he noticed suspicious activity last Friday.
"There was a black car by the dumpsters, one guy went to the back of the building, I guess to the third floor and I heard a 'bang bang'," says Arthur Messier who lives across the street. He says he called police to report the shots, but they never responded.
© WLNE-TV