Two Buffalo, N.Y. Police Officers charged with assault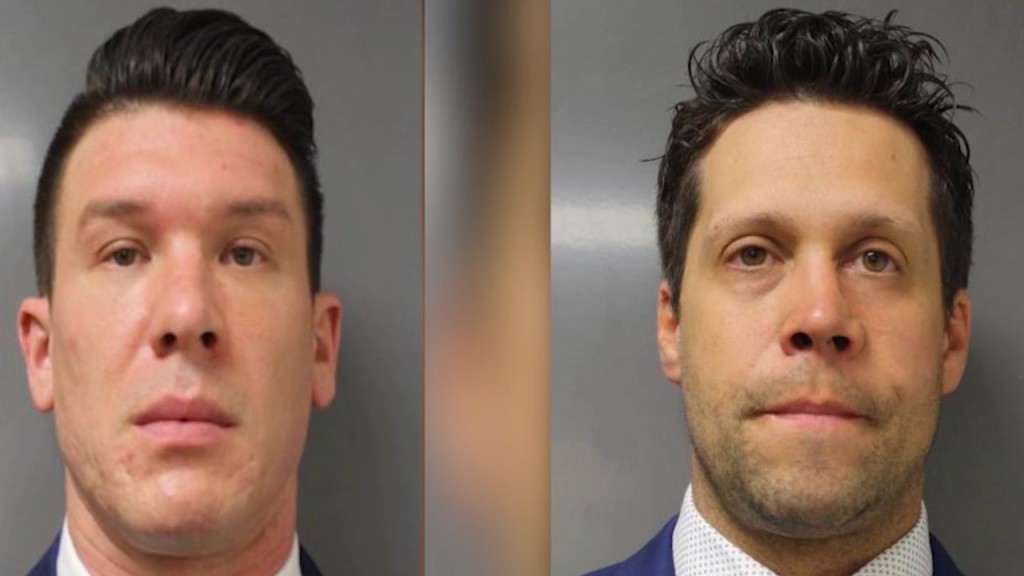 BUFFALO, N.Y. (WLNE) – Two Buffalo Police Officers are charged with assault after a video went viral.
A 75-year-old can be seen walking up to a group of officers before being shoved to the ground.
Then this happens…
"He's leaking… he's bleeding out of his ears."
The man walked up to the officers who were starting to enforce curfew.
Officers Robert McCabe and Aaaron Togalski were charged with assault and 57 members of the emergency response team resigned.
When asked how officers should have responded to the protester, Erie County District Attorney John Flynn said, "You don't crack a skull on the concrete."
Flynn continued, "If he was violating curfew, if he was being disorderly, all right. Then what you do, Michael, is that you grab him, you know gently, whatever, you turn him around, you handcuff him okay? and you take him away and arrest him. Simple as that. You don't take a baton and shove him."