2 Central Falls men sentenced to federal prison for role in cocaine ring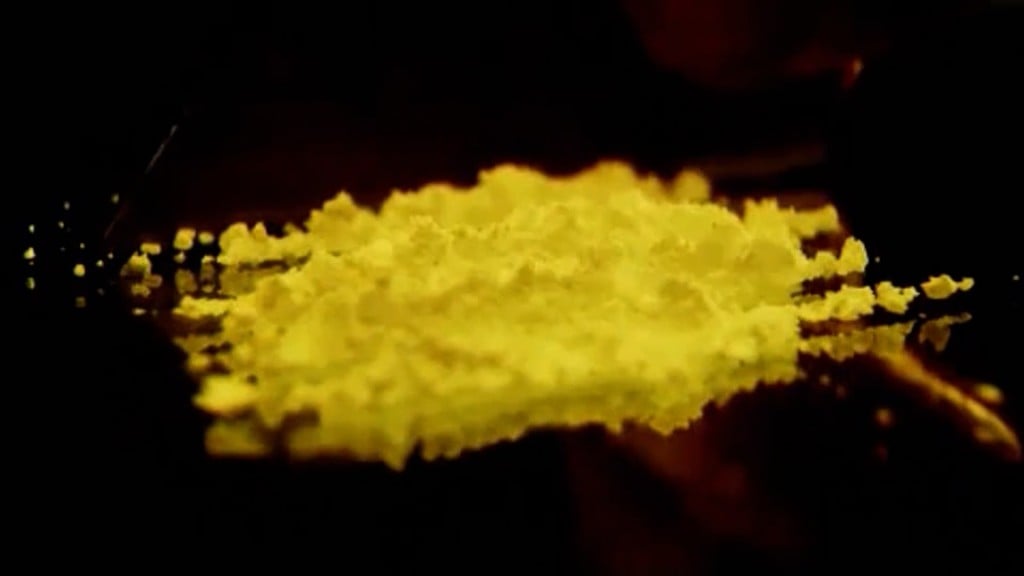 CENTRAL FALLS, (WLNE) — Two Central Falls men were sentenced to federal prison Monday after admitting to being part of a cocaine ring.
George Mojica, 42, and Angel Delgado, 25, were sentenced to seven and five years respectively for their role in the ring.
According to prosecutors, both men admitted to retrieving and delivering numerous packages containing more than a kilo of cocaine.
Prosecutors said multiple packages were intercepted by U.S. Postal Service inspectors and that in total roughly 51 kilos of cocaine was shipped between January of 2018 and December of 2019.
Mojica pleaded guilty in December of 2021, while Delgado pleaded guilty in January of this year.