Two dead after separate domestic disputes in Providence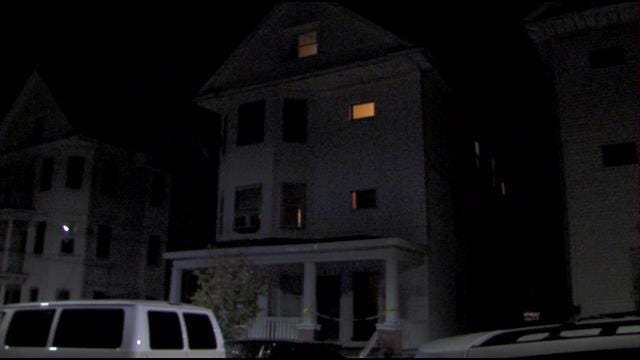 By: News Staff
Email: news@abc6.com
Twitter: @ABC6
PROVIDENCE, R.I. (WLNE) — A violent weekend in the capital city has left two dead.
Two separate domestic incidents lead to the 8th and 9th homicides in Providence this year.
One suspect has been charged and the other is being questioned by the Providence Police Department. The two murders took place less than 24 hours apart.
The first took place on Ontario Street in Providence where children reported their mother missing Friday and found her body concealed in their apartment hours later.
Police say they have a suspect they are questioning, but have not yet charged him with the murder.
The victim has been identified as 44-year-old Manirino Nkinamubanzi, a mother of four who recently moved to Providence from the Democratic Republic of the Congo.
Nkinamubanzi had recently separated from her husband and had a restraining order against him.
"Our main thoughts right now are with the children. They are currently staying with a social worker right now and relatives have been notified," said Major David Lapatin of the Providence Police Department.
The other murder also transpired Friday night.
28-year-old Judex Maldonado was arrested and charged with the deadly stabbing of 32-year-old Charles Martinez.
Maldonado is claiming self-defense.
Martinez is the ex-boyfriend of Maldonado's sister. The sister had a restraining order against Martinez for domestic violence incidents in the past.
Maldonado will be arraigned Tuesday in Providence District Court
©WLNE-TV / ABC6 2017