Two families displaced after Fairhaven apartment fire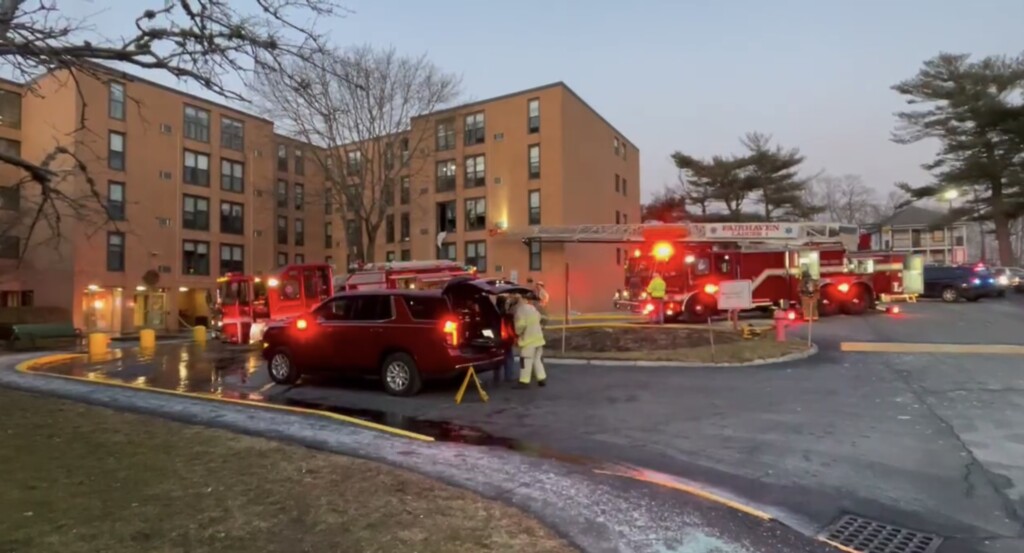 FAIRHAVEN, Mass. (WLNE) — A fire in a five story apartment complex in Fairhaven Sunday afternoon has left two families displaced.
According to Fairhaven fire chief Todd Correia, fire crews were called to the elderly apartment complex around 4 p.m. and found smoke filling a hallway of the third floor and a single apartment unit on fire.
Correia said nobody living in the building was hurt, but one officer was taken to St. Luke's Hospital to be treated for minor injuries after being hit in the head by debris.
The Red Cross was on scene assisting the two families displaced. Fire crews remained on scene working to get the other units cleared of any smoke for people to go back inside.