Two firearms raids within hours of each other in New Bedford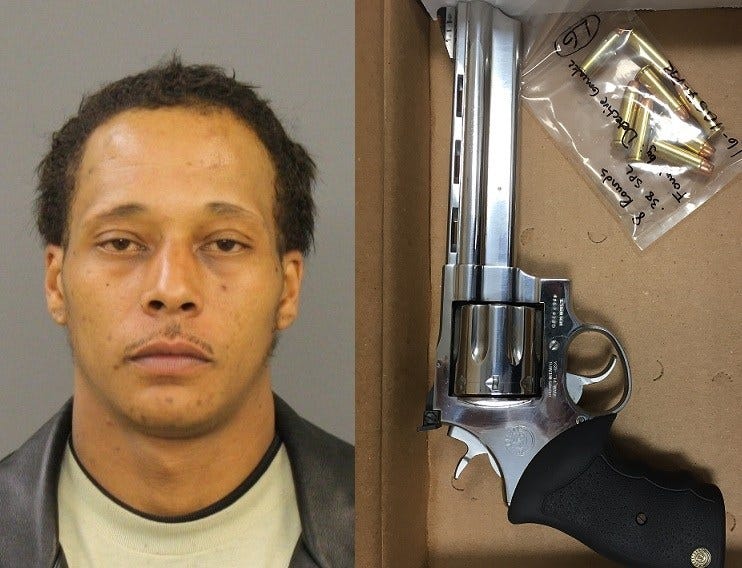 By: Elisha Kay Aldrich
Two weapons raids occurred in New Bedford Wednesday night going into Thursday morning.
The first raid was at the apartment of Jerome DePina, 38, who had seven outstanding warrants for various charges. DePina, who lives on North Street, was arrested without incident. The New Bedford Gang Unit recovered over 100 rounds of ammunition, a revolver, and a semi-automatic handgun. DePina does not have a license to carry firearms.
The second raid was in the early morning hours on Thursday, on Florence Street. Three suspects were arrested at the scene: Genaro Jimenez, 45; Judith Jimenez, 24; and Brian Flores, 21. They also did not possess a license to carry.
All were arraigned on Thursday morning for various firearms charges.
© WLNE-TV / ABC6