Two found dead inside home, likely carbon monoxide poisoning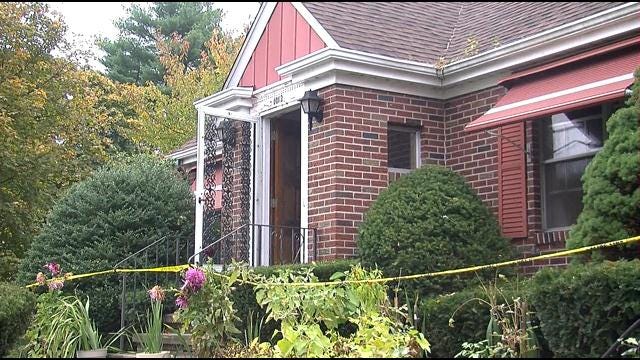 By Dana Griffin
CRANSTON, RI- On the day they were planning to move, the bodies of a 40-year-old-man, and a 36-year-old woman were found inside their home on Pontiac Avenue.
Friends found them when they came over to help them move Wednesday morning.
Neighboring business owner, Tiffany Duffy says the couple seemed friendly.
"They always enjoyed talking to the dogs that left my grooming salon and they had a little dog as well," said Duffy.
That dog was inside the Cranston home at the time. He was revived and is now being treated.
Fire fighters found a generator in the basement.
Cranston Fire Marshal, Deputy Chief Stephen Macintosh said, "Anytime you've got the gas–powered equipment pent–up in the house, unvented as the gas builds up and just replaces the air."
That's what they believe happened to the couple. Firefighters say there was a high level of carbon monoxide in this home. A toxicology exam will be completed for verification.
Although, there was a carbon monoxide detector, it did not have batteries.
©2013 ABC6/WLNE-TV. All Rights Reserved.