Two found on land after water rescue launched in Bristol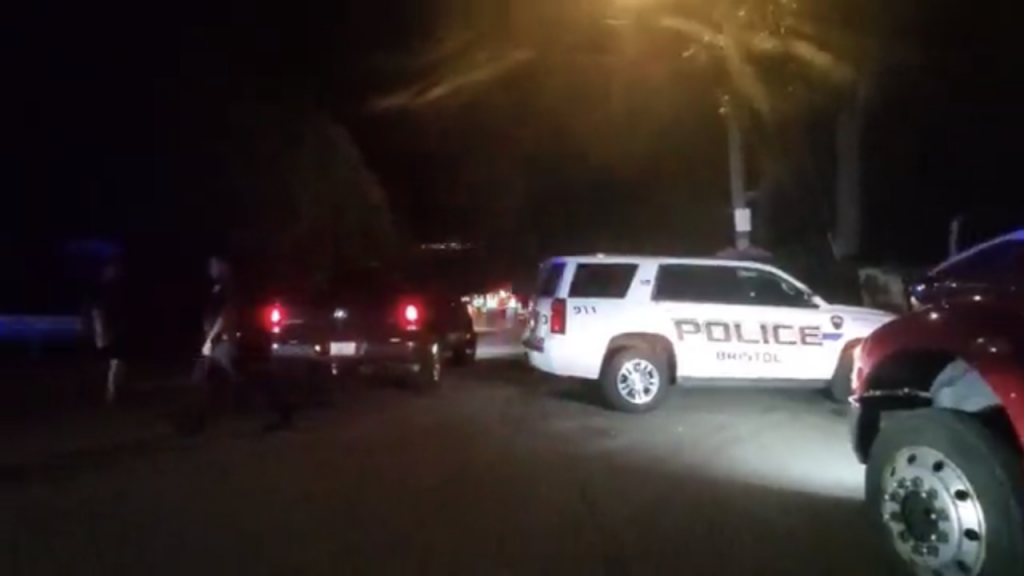 BRISTOL, R.I. (WLNE) – Multiple towns and the Coast Guard responded to what officers thought was a water search Monday evening.
Rescue crews responded to the water off of the Mt. Hope Boat Ramp in Bristol for reports of two people missing on the water.
However, the two were found walking around on land.
Our crews on scene saw multiple search boats in the water before the subjects were found.
Officials have not released further details about the incident.