Two fugitives arrested by RI State Police in Pawtucket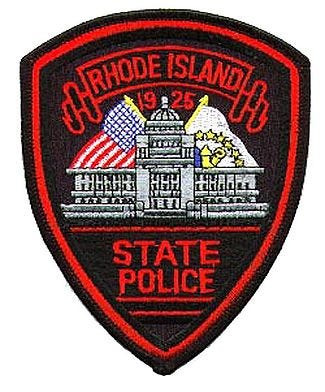 By Tanner Jubenville
PAWTUCKET, R.I. – Members of the Rhode Island Violent Fugitive Task Force arrested two fugitives in an apartment on Wednesday morning.
The two were taken into custody in an apartment on Sayles Ave. in Pawtucket at around 7:45 a.m.
Kerry Joseph, 27, of Boston, was arrested on a fugitive warrant by the state of New Hampshire for aggravated assault with a firearm after he allegedly shot a man last month in Rochester, N.H.
Brandon Dale Hayes, 29, of Roxbury, Mass., was arrested as a fugitive from Massachusetts for a probation violation relating to charges of assault and battery with a dangerous weapon.
The two were both arraigned in Sixth Division District Court and waived extradition hearings.
© WLNE/TV 2014