Two fugitives from Georgia arrested in Warwick.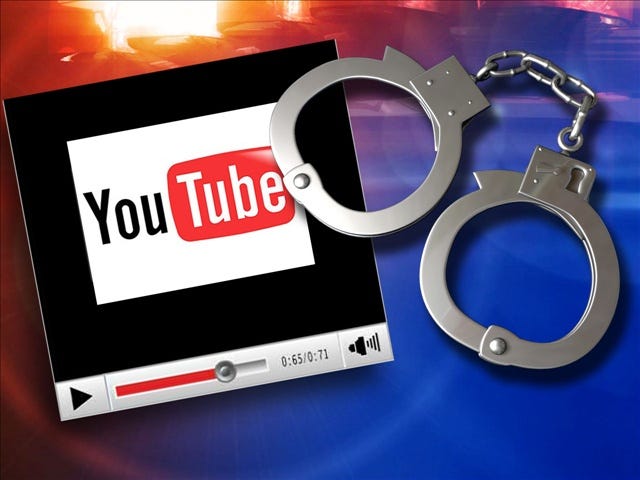 By Gilannie Pangburn
Twitter: @gilanniej05
WARWICK, R.I. (AP) Two Georgia men were arrested in Rhode Island after police say one of them assaulted a man and posted a video of the attack online.
Warwick Police responded early Friday morning to a report from two men that they had been assaulted. The second man said the attack occurred at a nearby motel, and that a video of the incident had been posted on YouTube.
A police SWAT team entered the motel room and arrested 22-year-old Jacorey Dejuan Bryant of Atlanta and Ira Rophiel Malcom of Lithonia, Ga. Both men are charged with robbery. Bryant is also charged with two counts of assault with a dangerous weapon.
The two artist were in MA to promote a newly released rap album under the label of SODMG, owned and operated by rapper and artist Soulja Boy.
The men are being held at the Warwick Police Department. It was unclear Friday if they were represented by an attorney.
© WLNE-TV / AP