Two hurt after motorcycle crash in Raynham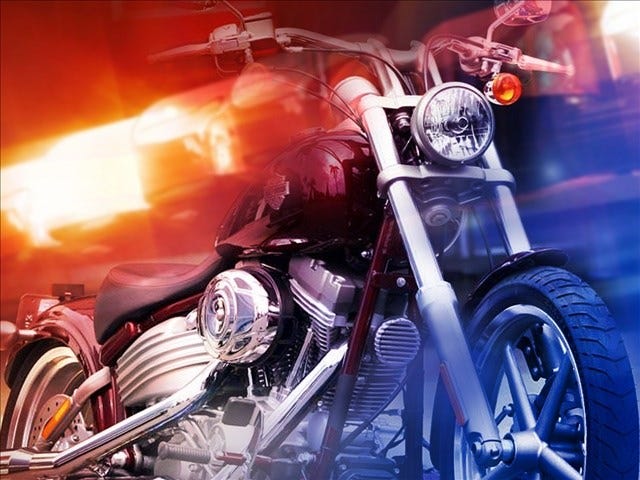 By Jennifer Petracca
The Raynham Police Department is investigating a motorcycle crash that occurred late Saturday night.
At approximately 9:52 p.m., police received a report of a single vehicle motorcycle crash occurring in the area of Paramount Drive.
On scene, officers located two male passengers with unspecified injuries.
The two men were transported by med flight to Rhode Island Hospital. Their current conditions are unknown.
Both the Raynham Police Department and the Massachusetts State Police Accident Reconstruction team are investigating the crash.
The cause is unknown at this time.
© WLNE-TV 2014