Two indicted in alleged "grandparent scam"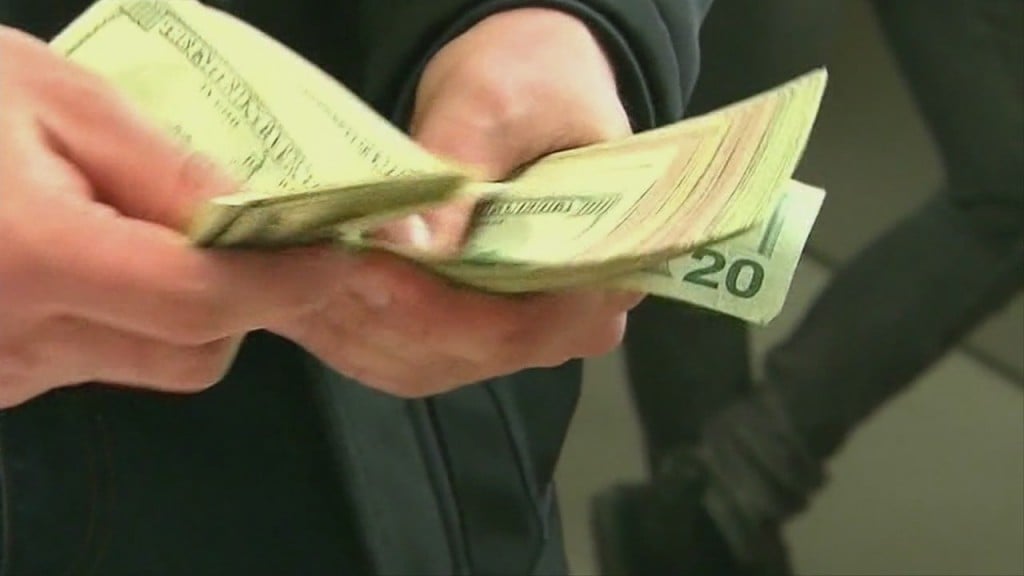 PROVIDENCE, R.I (WLNE) – A federal grand jury returned an indictment charging two Providence men who fraudulently obtained or attempted to obtain thousands of dollars in an alleged "grandparent scam."
According to a release from the District Attorney's office, the two men obtained money from at least nine elderly victims, claiming the money was needed to assist an immediate relative, usually a grandchild who had been arrested.
It is alleged that these men would have brief conversations on the phone with the victims, sounding upset or disguising their voice to persuade the victim into providing cash.
It is also alleged that a co-conspirator posing as an attorney, would instruct the victim to provide cash to a courier or bail bondsman that would arrive at their home to collect.
Victims were told a "gag order" was in place on the legal matter and they were prohibited from sharing information.
Victims reported to police that a uniformed man arrived in a white van to collect the money.
35-year-old Vidal "Sandy" Roquez, and 26-year-old Schmitt A. Prado in a conspiracy to defraud senior citizens in Cranston, Warwick, Portsmouth, Tiverton, and South Kingstown, Rhode Island.
Victims were also contacted in Shrewsbury, Northborough, and Weston Massachusetts.
The District Attorney's Office says the sum of cash was between $9,000 and $14,000.
According to court documents, a Little Compton, R.I man reported to his local department that he received a call from a woman claiming to be his granddaughter and that she had been arrested and is in need of bail money.
A male voice then came on the phone and identified himself as an attorney, saying the victim's grandaughter crashed into a police cruiser while taking a selfie.
$9000 in cash was needed to bail his "grandaughter" out of jail.
Police officers were at the man's house when Schmitt Prado allegedly arrived to collect the cash and arrested him.
Further investigation allowed law enforcement to trace the reported white van to Vidal Roquez's home.
Defendants are presumed innocent until proven guilty and a federal indictment is merely an accusation. 
©WLNE-TV/ABC6 2021