Two killed in crash on I-93 North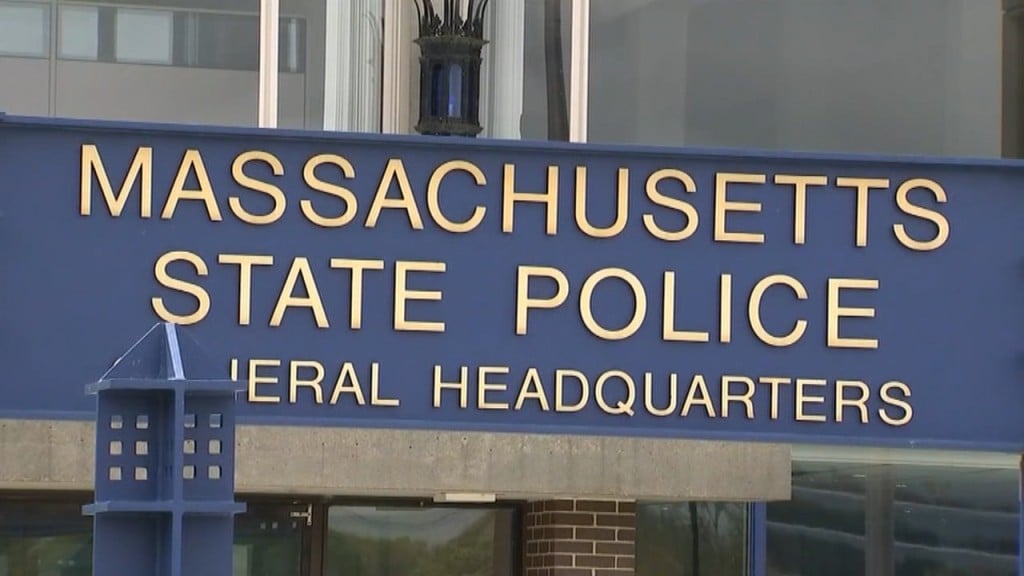 BOSTON, Mass. (WLNE) – Two people died in a crash on Interstate 93 north in Boston over the weekend.
Massachusetts State Police said it happened around 10 p.m. Saturday night.
A tow truck was traveling behind an SUV, when the SUV slowed for an unknown reason, causing the tow truck to rear-end it.
A third vehicle was traveling behind the tow truck and struck the truck at an angle.
The two rear occupants of the SUV were pronounced dead at the scene. They have been identified as 25-year-old Delanie Fekert of Floral Park, New York and 25-year-old Urashi Madani of North Andover.
The driver of the third vehicle, a 53-year-old Revere man, was taken to Massachsuetts General Hospital with serious injuries.
The driver of the tow truck and the driver of the SUV were not hurt.
Travel lanes were closed until 1:44 a.m.
The crash remains under investigation.