Two killed in fiery crash in Raynham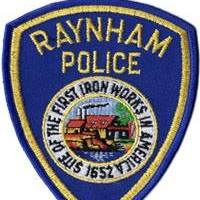 Raynham police said two people were killed in a single car crash Friday morning.
According to police, Raynham police and fire responded to the wreck on Pleasant Street around 11:45 a.m.
The sedan was found crashed into a tree and was on fire.
Police said prior to arriving on scene, witnesses who were at the crash had pulled the driver and a passenger from the car.
A man, who was the driver, was taken by ambulance and the female passenger was flown to nearby hospitals.
Both were pronounced dead at the hospital.
Police are not releasing their identities until the next of kin is notified.
The crash is under investigation by State police and Raynham police.