Two major car crashes in Tiverton, both resulting in arrests for DUI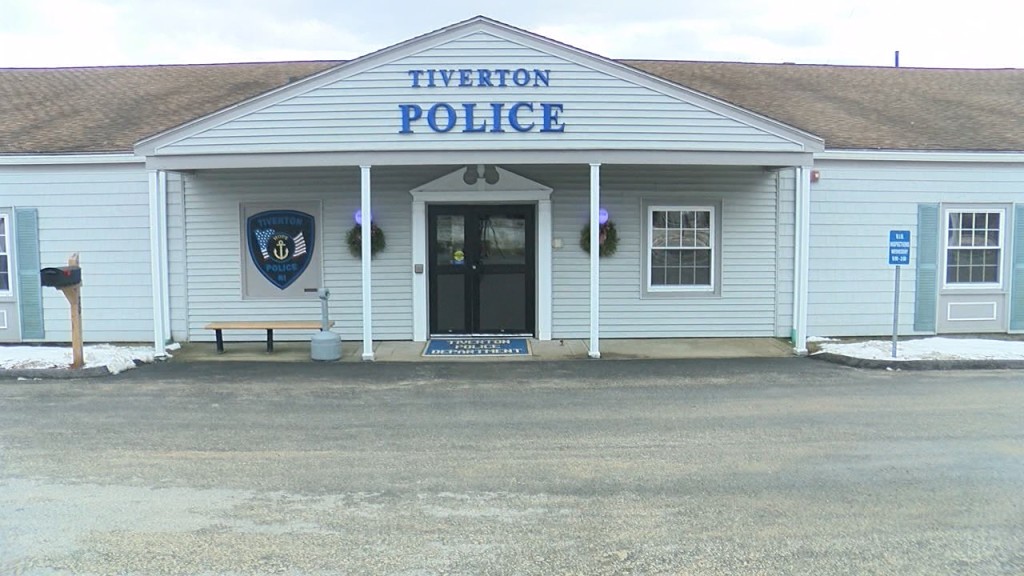 TIVERTON, R.I. (WLNE) — Two separate car wrecks on Thursday resulted in arrests for driving under the influence.
The first accident took place just before 4 p.m. outside of Stone Bridge Commons on Main Rd.
Three vehicles were involved in the crash, one of which was a First Student School Bus carrying eight students.
Tanya Amorin, 40, was traveling north on Main Rd.
A Volvo was preparing to exit the Stone Bridge Commons parking lot onto Main Rd. when Amorin left the lane she was driving in, Tiverton police said.
Amorin drove her car onto the sidewalk at the right shoulder of the roadway. She continued north and struck the Volvo at the parking lot entrance to Stone Bridge Commons.
According to the police, after hitting the Volvo, Amorin reentered the northbound travel lane of Main Rd., crossed the center lane divider, and entered the southbound lane where she then struck the front driver side of the First Student School Bus.
Police said Amorin appeared to be under the influence. Amorin told police she thought she was somewhere in Somerset, MA. When they looked through her vehicle, officers found prescription medication bottles and an open alcoholic beverage.
They proceeded to arrest Amorin for suspicion of driving under the influence. She later refused an evaluation or any chemical test at police headquarters, police said.
The operator of the Volvo sustained a minor head injury. The bus driver and students on the First Student School Bus sustained no injuries. Students were picked up by their guardians.
The second accident took place just after 7:00 p.m. on Stafford Rd.
Upon arriving to the scene, police saw a fallen telephone pole with wires hanging across the street.
According to police, a Jeep Grand Cherokee was traveling south on Stafford Rd. when it left the lane of travel and struck a Honda CRV that was travelling north. After striking the Honda, the Jeep left the roadway and struck a utility pole.
Both vehicles had to be towed away from the scene due to damage.
The operator of the Jeep, 48-year-old Christy Amaral showed signs of intoxication, police said. She admitted to officers that she was returning from a bar and had consumed alcoholic beverages.
Officers placed Amaral under arrest for suspicion of driving under the influence.
Amaral and Amorin are both scheduled to appear in court on Nov. 10.
Both crashes remain under investigation.