Two men arrested for tampering in synthetic drug investigation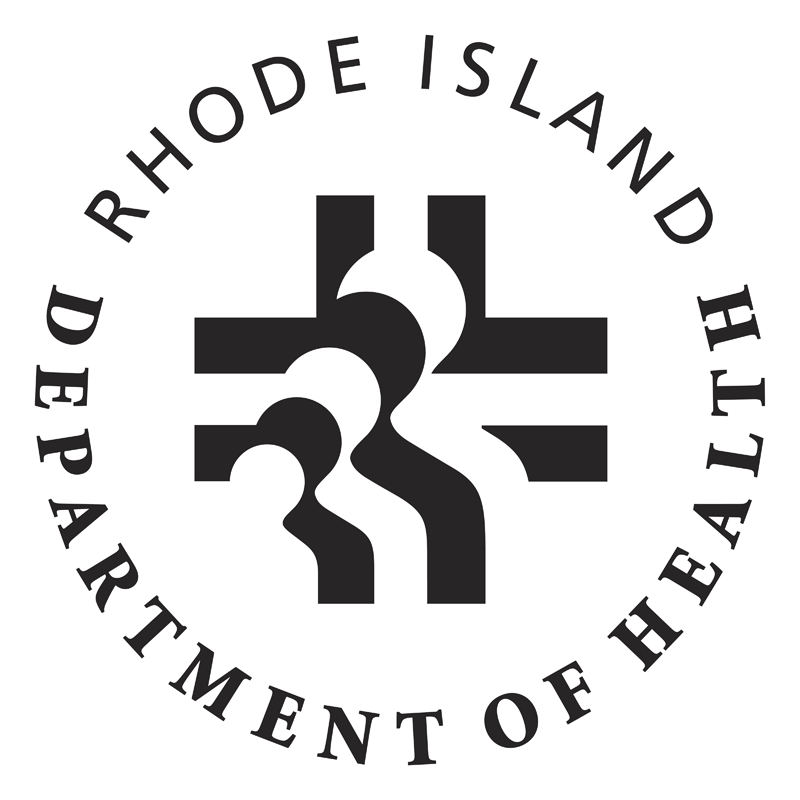 By: News Staff
News@abc6.com
Twitter: @ABC6
Two men have been arrested for allegedly tampering with witnesses during an investigation into 12 deaths caused by a new kind of synthetic opiate.
Victor Burgos and Josh Rojas were arrested by federal officials on Tuesday. Their lawyers were not immediately available for comment.
Burgos was arrested in May after he allegedly sold the new drug, called acetyl fentanyl, to a confidential informant. According to court papers, Burgos passed the drug off as heroin.
After the arrest, investigators say, both men visited the informant's mother and threatened her son. Burgos allegedly told her that her son was "going down." Burgos added to the threat by saying he had nothing to lose because "I am going to spend the rest of my life in jail because of all those overdose deaths."
According to the Rhode Island Health Department, acetyl fentanyl caused the deaths of 12 people between the months of March and May.
Information provided by The Associated Press.