Two men attempt to rob a restaurant, one had a machete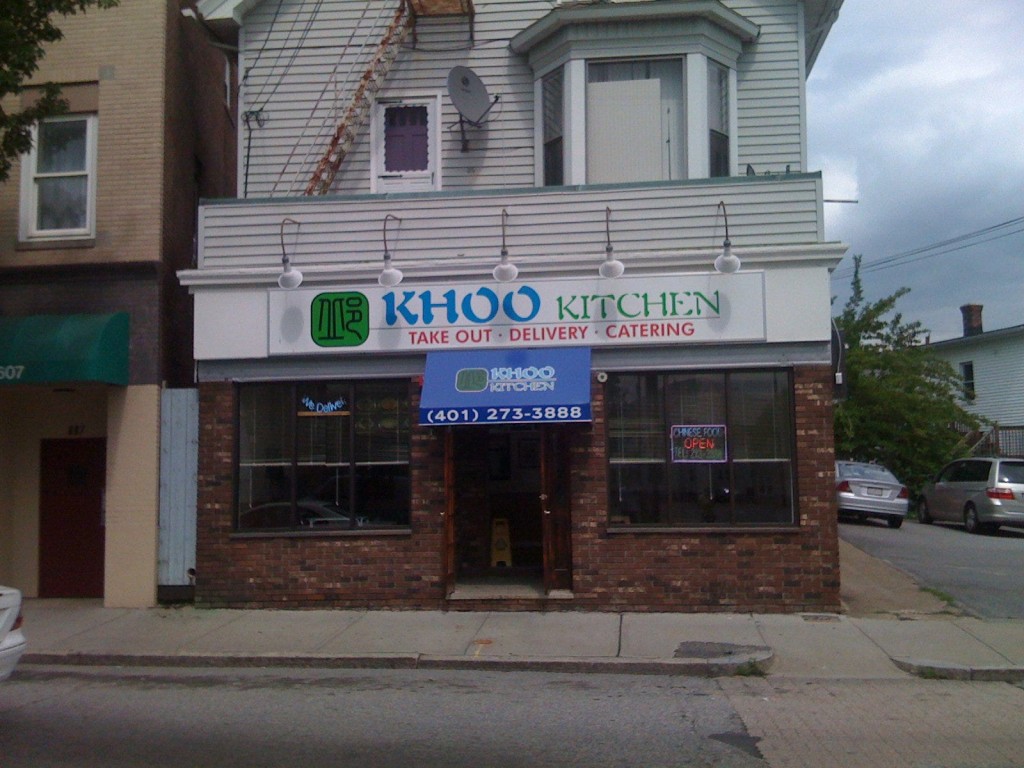 By News Staff
news@abc6.com
PROVIDENCE — Two men attempted to rob the Khoo Kitchen on Charles Street Friday night.
One of the men was carrying a machete and threatened the clerk for money. The man also knocked everything off the counter with the machete in his hand.
Providence police say the incident happened just before 11 p.m.
After several failed attempts to open the cash register, both men eventually fled the scene.
No one was injured.
Both men were described as slim, and light skinned. One man was wearing a blue hooded sweat shirt underneath a black jacket, black sneakers and a bandana. The other man was wearing black pants.
The suspects are still at large. Police are reviewing the surveillance videos.
© WLNE-TV / ABC6 2015