Two men charged with poaching oysters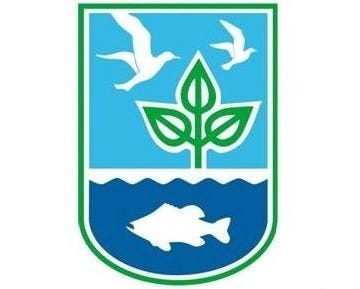 By News Staff
news@abc6.com
Two Department of Environmental Management has charged two men with poaching oysters from a Narragansett farm.
According to the DEM, 48-year-old Peter Santilli, and 58-year-old Ronald A. Miller, were caught attempting to steal $1,000 worth of oysters in October of 2015.
On Thursday, Miller, of South Kingstown, was arrested and charged with attempted larceny under $1500, damaging, disturbing, and interfering with an aquaculture site, and prohibit activities by the public in an aquaculture site.
Santilli, of Hope Valley, was also charged on Wednesday with aiding and abetting the offenses with which Miller was charged.
Miller is the owner of Marina Park and Santilli is a local restaurant manager.
The Narragansett Times reports restaurant owner Dave Roebuck caught the two men attempting to steal, then chased them. When they arrived at the Two Ten Oyster Bar, Roebuck was then allegedly struck by a third party in a pickup truck.
The Miller and Santilli cases were ordered continued until January 27th. Both were released on personal recognizance.
© WLNE-TV 2016