Two months later, businesses still feeling effects of Aquidneck Island gas outage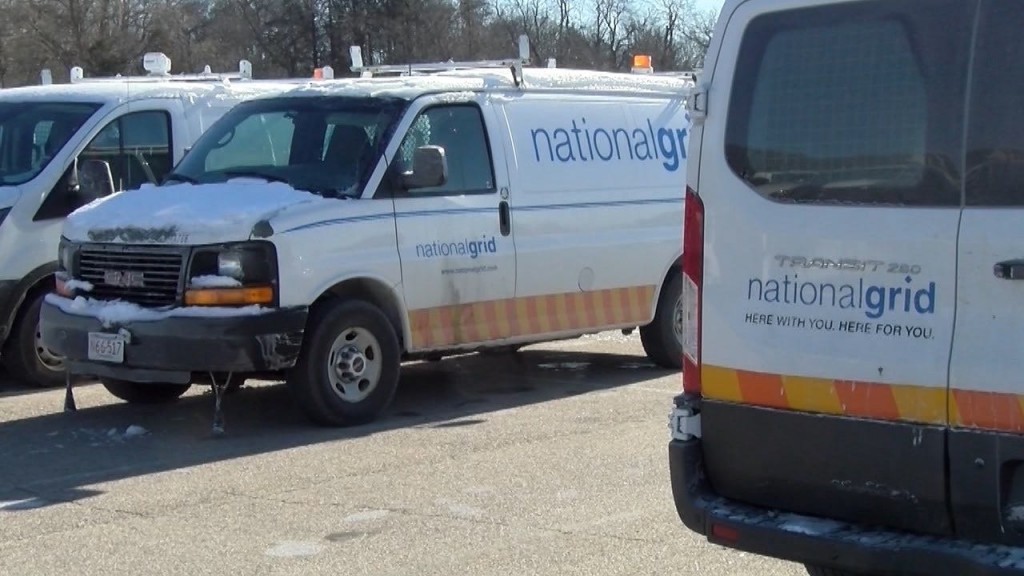 Service may have been restored on Aquidneck Island but the effect of the natural gas outages in January are still being felt two months later, and businesses are still dealing with floods, and tens of thousands of dollars in damages.
Although National Grid and the state offered a helping hand to residents and businesses, the reality is, according to Harmony Oschefski, co-owner of Newport's Bodhi Spa, there's still a long way to go.
She said her staff had been dealing with a job you wouldn't expect at a spa; cleaning a flooded basement.
"Every time we fill up our pools we have a massive leak. So half the day is spent vacuuming and managing that," she said. "It is ongoing."
Oschefski was forced to close up shop for at least a week, and it cost her business thousands.
"When we did our tally at the very end it was about $38,000," she said. "We decided we needed to seek help elsewhere."
Although a grant program and a loan program were offered, Oschefski realized it wouldn't be enough, so she joined a class action lawsuit against National Bridge and the Canadian energy company, Enbridge.
She said the leaky basement will need to get fixed and right now she can't afford to close again, as her spa is booked months in advance.
"We will have to shut down for another two weeks in the summer, and at that time hopefully we'll be able to fix it fully," Oschefski said.
Brian Cunha is leading the lawsuit for businesses, residents, and other individual suits that don't fit the criteria of the class action.
"I've spoken to and added hundreds of people already that decided they want to join in on the class action," Cunha said.
Cunha expects the two companies will be served within the next two weeks.
In a statement, Enbridge said it is getting to the bottom of what caused the gas outage. Although the company does have it's theories at this point, saying the extremely cold temperatures, a problem at a National Grid natural gas plant and high-demand for gas could be the culprit.
"Algonquin subsequently learned that National Grid's LNG (Liquefied Natural Gas) facility had experienced problems delivering natural gas into the National Grid system during the hours of the significantly increased deliveries to the Providence Area," said spokesperson Marylee Hanley. "Algonquin believes National Grid's inability to use their LNG supplies in the Providence area during this time caused National Grid to take deliveries from Algonquin which far exceeded its requested volumes. This in turn contributed to the low-pressure situation downstream of Providence in the Newport area."
The company also expressed its sympathy for those continuing to feel the effects of January's outage.
"We recognize that people continue to face challenges as a result of the natural gas service interruption in the Newport area, and wish to express our concern for all those affected," Hanley said. "We are collaborating with federal and state agencies, elected officials, and local gas utilities to ensure there is an understanding of what caused the low-pressure event, and prevent a recurrence in the future. Algonquin remains strongly committed to safety and operational reliability."
National Grid did not respond immediately to our request for comment.