Two more charged in connection with Burrillville murder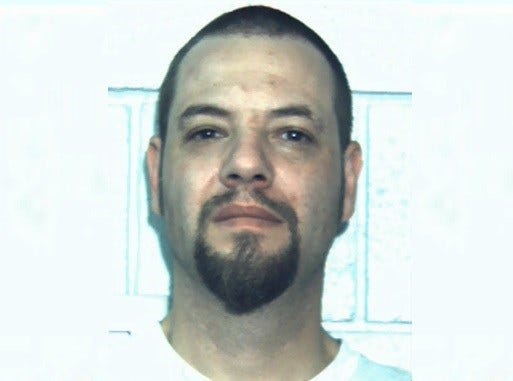 By Ana Bottary
abottary@abc6.com
Two more suspects have been charged in the brutal death of Worcester native, 60-year-old Domingo Ortiz, who was found buried under a deck in Burrillville.
Two suspects had previously been charged, 39-year-old Steven Pietrowicz and 40-year-old Michelle Morin, both of Burrillville. The two were arrested in May after the body of Ortiz was found buried under inches of cement beneath the deck of the residence at 505 Douglas Pike in Burillville where the suspects lived.
34-year-old Corey Bickhardt, of Sciota, PA, along with Pietrowicz and Morin, was indicted on one count of conspiracy, one count of murder, two counts of assault with a dangerous weapon, and one count of failure to report a death.
Fourth suspect, 39-year-old Denise Walker, of Nazareth, PA, was indicted on one count of failure to report a death.
Police investigating the incident in May described this as a particularly gruesome crime.
"The charges against Pietrowicz and Morin stem from each of them beating Ortiz, both with their hands, and at times, with a club. His legs were tied while he was being beaten," said Col. Stephen Lynch, Chief of Burrillville Police, back in June.
Bickhardt is no stranger to the law, and is currently serving time at the Monroe County Correctional Facility in Pennsylvania. He has pleaded guilty to theft in the past.
An arrest warrant has been issued for Walker, who is also behind bars in Pennsylvania. She's being charged for failing to report Ortiz's death.
Pietrowicz and Morin are scheduled to be arraigned in Superior Court on Wednesday.
Police have yet to release the motive behind the murder.
© WLNE-TV 2015