Two New Bedford nursing homes on track to close Friday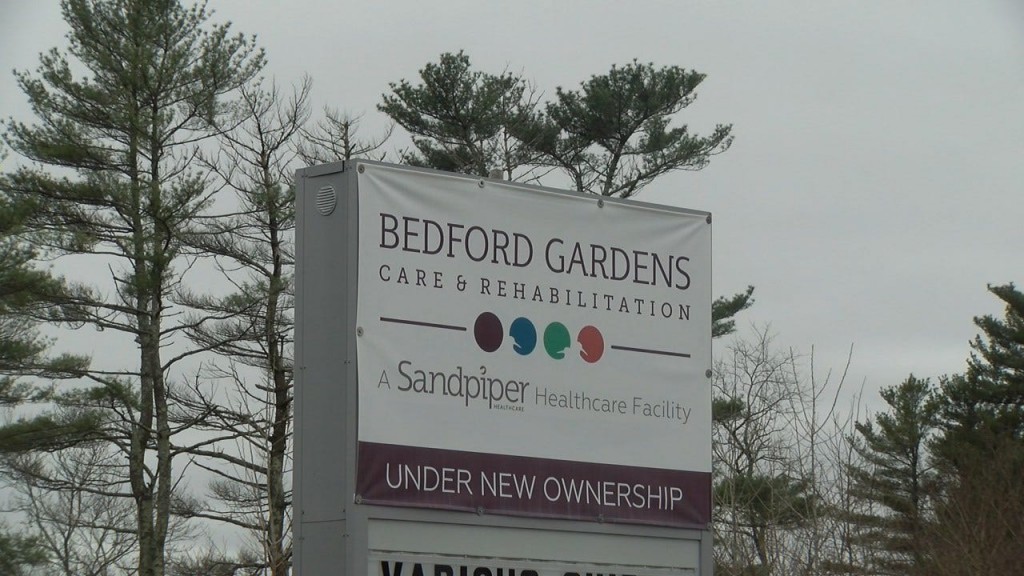 By: Amanda Pitts
alpitts@abc6.com
@APittsABC6
NEW BEDFORD, Mass. (WLNE) – Two New Bedford nursing homes say they're on track to shut down Friday, following orders from the Massachusetts Department of Public Health.
Last week, the department ordered five facilities owned by Skyline Healthcare to close.
On Monday, the Attorney General's Office placed the five homes into temporary receivership in order to protect the more than 200 elderly residents.
According to a spokeswoman for receiver KCP Advisory Group, Rockdale Care and Rehabilitation and Bedford Gardens Care and Rehabilitation were given the target closing date of May 3.
Bedford Village Care and Rehabilitation Center in New Bedford, Dighton Care and Rehabilitation Center in Dighton, and Highland Manor Care and Rehabilitation Center in Fall River have May 24 as their target closing date.
A supervisor at Rockdale Care told ABC6 they have placed 55 residents into new homes. They have 18 residents left to move before tomorrow's closure, but they expect to move them all in time. The home once had 73 residents.
Steven Haase, Executive Director at Bedford Gardens, said his employees have been working with families to move residents into new homes.
"We provided a lot of placement assistance to the residents and families. I am proud of my staff for their efforts in assisting the residents in finding appropriate placement in local area nursing homes," said Haase.
At Bedford Gardens, Haase previously said his employees hadn't been getting paid on time, and the facility had to shut down an entire unit due to understaffing.
Skyline Healthcare voluntarily surrendered its licenses for the five facilities on April 24.
© WLNE-TV 2019