Two New Bedford nursing homes prepare to close, discharge final patients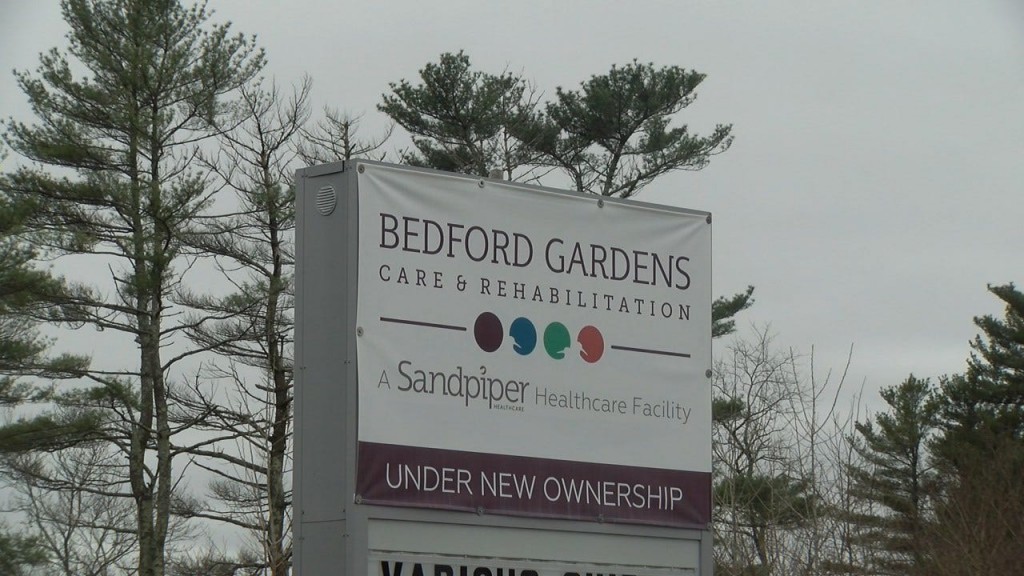 By: Amanda Pitts
alpitts@abc6.com
@APittsABC6
NEW BEDFORD, Mass. (WLNE) – Two New Bedford nursing homes are in their final hours.
Nearly 200 residents at Bedford Gardens and Rockdale Care have been moved to new facilities in the last week.
"They're emotional, which makes us emotional even more because we take care of them, their every need, everything that they need we're there for them," said CNA Tarisha Depina.
Bedford gardens moved their final few residents Thursday night. At Rockdale Care, they still had just over a dozen residents as of Friday afternoon.
"A lot of them are worried that there's nothing out there for them, a lot of their family is not here."
Ruth Young, an LPN at Rockdale Care, has worked at the facility on and off for about 8 years.
"People with dementia, any type of change there is, it affects them and they can sense it," said Young.
She said she's disappointed in the state for deciding to shut down the five facilities owned by Skyline Healthcare.
"They've been our responsibility for so long, we can't just abandon them even if the state does."
The Attorney General's Office placed the facilities into temporary receivership to help protect the patients but employees like Young say they should have been given at least 30 days.
"There's so much that goes into discharging and to do all that with 77 people in a week is insane."
She said she knows every single resident there, and the staff is like family.
"I've done so much growing as a person as a human as a nurse and it's all because of this place. So it's even more heartbreaking that it's broken," said Young.
The other facilities, Bedford Village in New Bedford, Highland Manor in Fall River, and Dighton Care in Dighton are all aiming to close by May 24th.
© WLNE-TV 2019