Two Providence nightclubs shut down, licenses revoked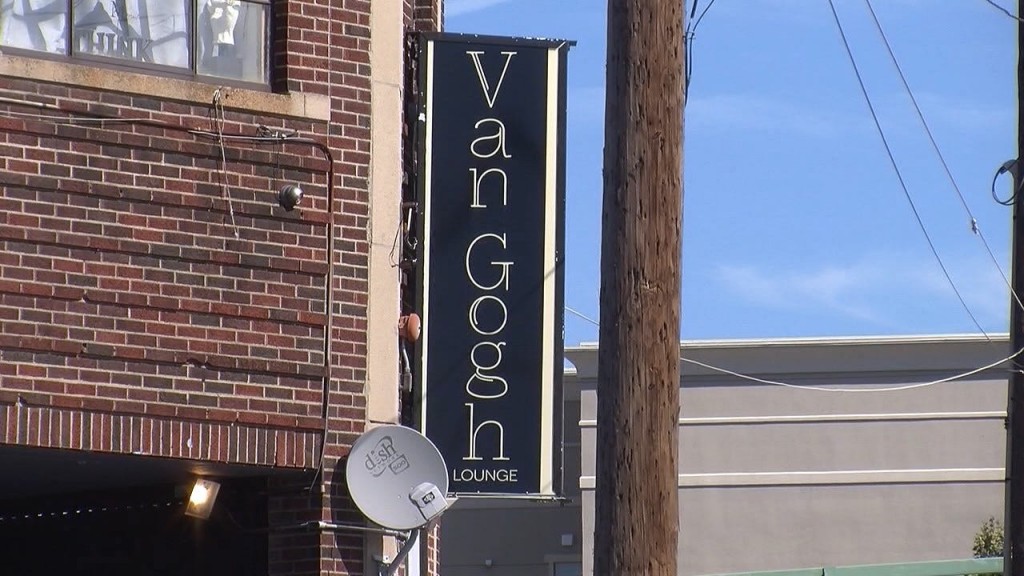 By Kirsten Glavin
@kirstenglavin
PROVIDENCE, RI – The party's over for two popular nightclubs in Providence.
The City Board of Licenses revoked licenses from both Aqua Hookah Lounge and Van Gogh Lounge on Wednesday, as a result of violence that erupted last month.
"Looking at the history and looking at the safety of their patrons, the board decided and recommended revocation of their licenses, so immediately they're closed," said Juan Pichardo, the Providence Board of Licenses Chair.
Just over three weeks ago, a security worker was shot inside of Aqua Lounge, while trying to break up a fight.
Less than a week later at Van Gogh Lounge, L'Quan Arnum was charged with stabbing one man in the stomach in front of the club. About a year ago there was also a shooting outside.
"I think that the business owners get it," said Pichardo. "We're making sure the business owners understand that there's a responsibility that we all have to be held accountable."
But Peter Petrarca, Van Gogh Lounge's attorney, didn't think so.
"My client is disgusted," Petrarca told ABC6 News in an interview. He argued that the nightclub didn't get a fair deal, and that police need to take their fair share of responsibility for violence, happening outside of the club's doors. He insisted clubs should be mindful of everything that occurs inside.
"I think they need to be held accountable where they should be held accountable, and not for every single thing that occurs in the area of a nightclub," Petrarca said. "Otherwise, just shut the nightlife down in Providence and let everyone go to Boston or New York."
Petrarca told ABC-6 News he plans to appeal the decision on Friday, and believes the Department of Business Regulation (DBR), will reopen to club pending a new hearing.