Man, woman accused of stealing purse in New Bedford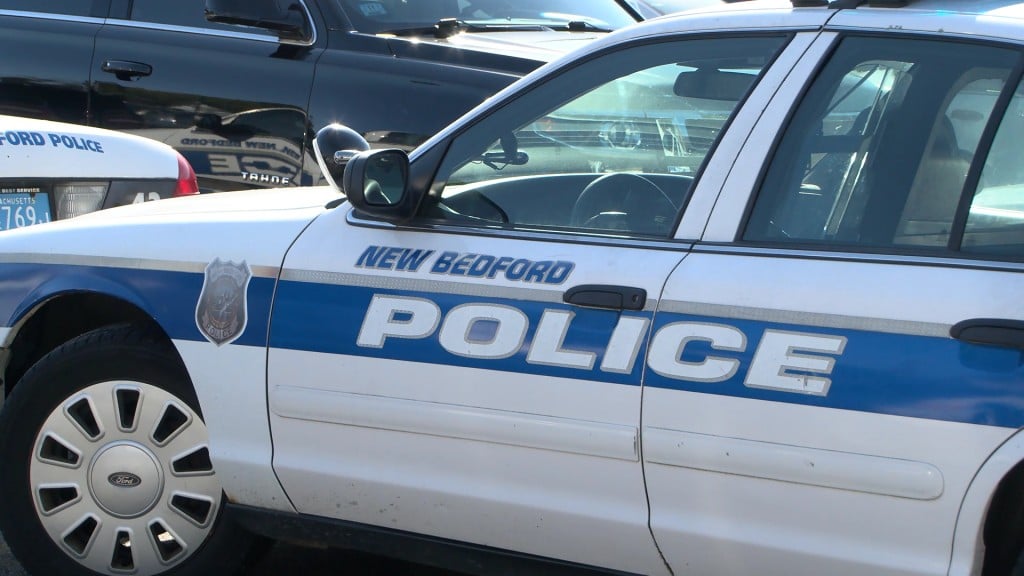 NEW BEDFORD, Mass. (WLNE) — New Bedford police arrested two people that stole from a family outside of a supermarket over the weekend.
The incident happened at Riverside Park near Coffin Avenue Sunday.
Officers tracked down a man and woman, later identified as 44-year-old Timothy McGettigan and 43-year-old Wendy Harrison, hiding in the woods with backpacks.
The two had a bag that was stolen from customers of a nearby store who were sitting on a bench waiting for their car to come around, police said.
Both McGettigan and Harrison were arrest and charged with larceny from a person and possession of an open containers. Harrison was also charged with carrying a knife larger than 2.5 inches.