Two Shot in Providence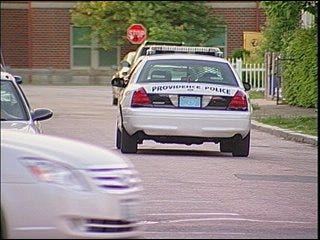 A pizza delivery man and a friend are recovering after being shot while trying to make a delivery Thursday morning.
Providence Police Captain James Desmarais tells ABC6 news that the driver, 26 year-old Claudio Rodriguez, and his friend, 17 year-old Marilyn Perez, pulled up to 55 Burnside Avenue to deliver a pizza. The two told police that a man with a gun approached them and fired several shots at the car as they pulled away.
Both were hit but their injuries are not considered life-threatening. Police continue to investigate.