Man held without bail for fatal stabbing on Federal Hill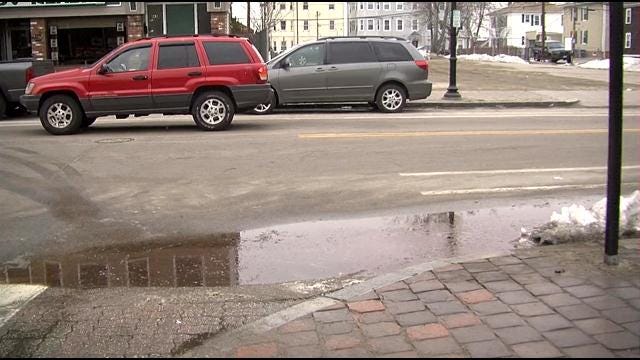 By News Staff
A man has been order held without bail after a fatal stabbing on Providence's Federal Hill early Sunday morning.
30-year-old Eric Souza was charged with murder in Providence District Court on Monday morning for the stabbing death of 21-year-old Sachel Ramos.
Around 2:00 a.m. on Sunday two brothers were stabbed, one fatally, after trying to stop a fight near the nightclub Sequel on Atwells Avenue.
Police say two individuals got into a street fight, where one man punched another man in the face.
Then, Sachel Ramos and his 26-year-old brother Clyde Ramos attempted to break up the fight. Both were stabbed in the ordeal.
Sachel died shortly afterwards from his stab wounds, and his brother Clyde was sent to the hospital with less serious injuries.
The matter remains under investigation and there may be other suspects.
This marks the fourth homicide in the City of Providence this year.
(C) WLNE-TV 2014