Woman Hit, Killed by Car While Walking in Cumberland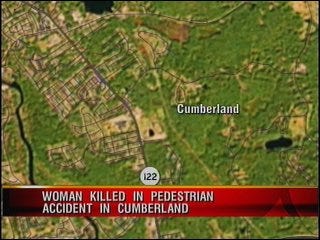 An early morning accident in Cumberland has killed one woman, and injured another Friday.
The two women were walking on Mendon road around 630am Friday, when they were hit by a passing car. Both were taken to Rhode Island Hospital.
One woman was pronounced dead, and her identity has not been released. The other woman is being treated for non life-threatening injuries.
Police haven't released any information about the driver in the accident. Charges have also not yet been announced.
The accident remains under investigation.