Suspects in deadly Taunton hit-and-run face judge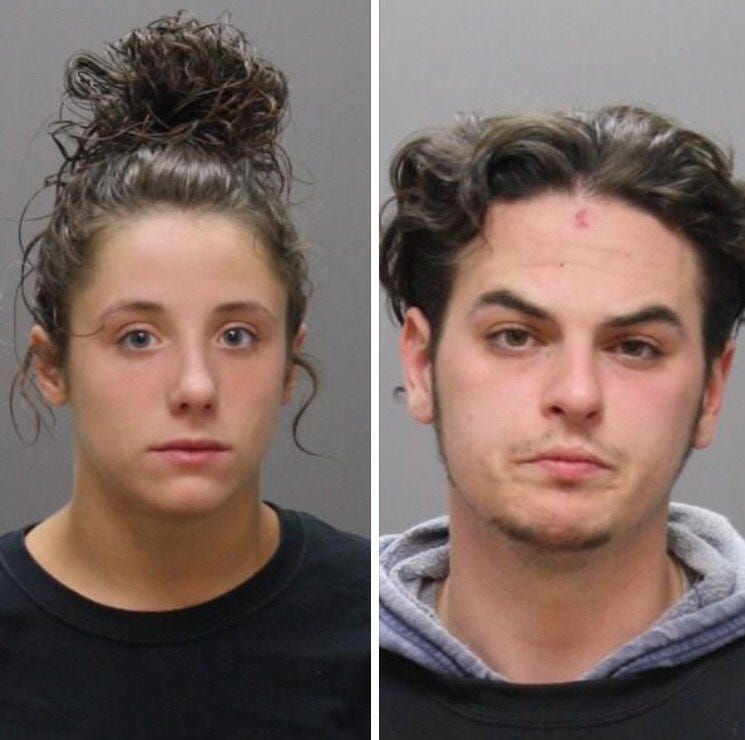 By: News Staff
news@abc6.com
TAUNTON, MASS. — A teenage girl who is accused of hitting and killing a bicyclist in Taunton faced a judge Monday.
Police are saying she admitted to everything including hitting 36-year-old Michael Alfano of Taunton with her car leaving him to die and trying to cover it up.
Disturbing details about the hit-and-run were revealed in court Monday.
Police say 19-year-old Cecily Kilsby-Munafo hit a bicyclist then, with her boyfriend's help, hid the evidence and ran.
"I loved him a lot he was a good guy," said Amanda Parker; long time friend of Alfano.
"He had a girlfriend and a baby on the way and it's just not right that he'll never get to meet that baby."
Police say the father of two was killed by Kilsby-Munafo when she hit him with her car while he was riding his bike.
Then, she fled leaving Alfano in the street. He later died in the hospital.
"I want to see her face. I want her to know that people loved him that he wasn't just trash on the street."
The teenage girl appeared in court Monday on multiple charges including leaving the scene of a crash resulting in death.
"Like maybe if she had stopped and called the cops, he wouldn't be dead right now. He'd be alive."
Police say days after the crash, Kilsby-Munafo confessed but claimed she was not alone.
She says her boyfriend, 26-year-old Ryan O'Day, was a passenger in the car and convinced her to run.
Together the two of them allegedly hid Alfano's bike and shoe in the woods and then ditched the damaged car.
O'Day also appeared in court facing accessory charges.
Both suspects have lengthy records.
O'Day was held on $7,500 bail. Kilsby-Munafo was ordered held without bail because of her probation violation.
Parker was relieved at the court's decision.
"He wasn't afraid of anything ever. And what took his life was a 19-year-old girl."
Kilsby-munafo is set to appear in court again in December while O'Day will be back later this month.
©WLNE-TV / ABC6 2016