Two suspects wanted in South Boston carjacking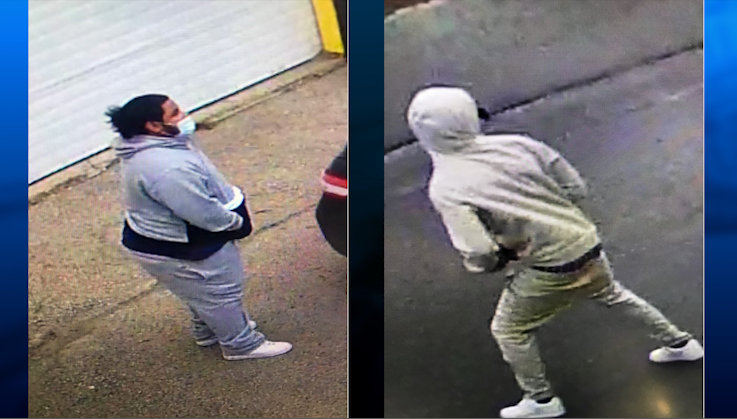 BOSTON, Mass (WLNE)- Massachusetts State Troopers responded to an armed carjacking late Wednesday afternoon in South Boston.
Upon arrival, detectives were met by a 44-year-old Lyft driver from Weymouth. The driver had his car stolen by two men, one of whom was armed with a handgun.
Police say that the victim picked up the two suspects in Dorchester. They asked to be taken to the WB Mason store on Summer Street. Once the driver reached Pappas Way, which runs behind the store, two men began to try and take the vehicle.
The driver resisted, but while he was engaged with one suspect, the other got in the Altima and drove away. Police say that the other suspect got into the car shortly after and the two sped away.
According to the report, one of the suspects pressed a handgun against the driver during the altercation.
The two suspects were described as young adult males. One was believed to be Hispanic and the other was believed to be African-American.
Police have yet to recover the Altima, and the investigation remains ongoing.
Anyone who recognizes, has information about these suspects, or who may have seen them this afternoon or evening, is urged to call Troop F of the Massachusetts State Police at (617) 568-7300.
©WLNE-TV/ABC6 2021