Two teens hospitalized after Acushnet crash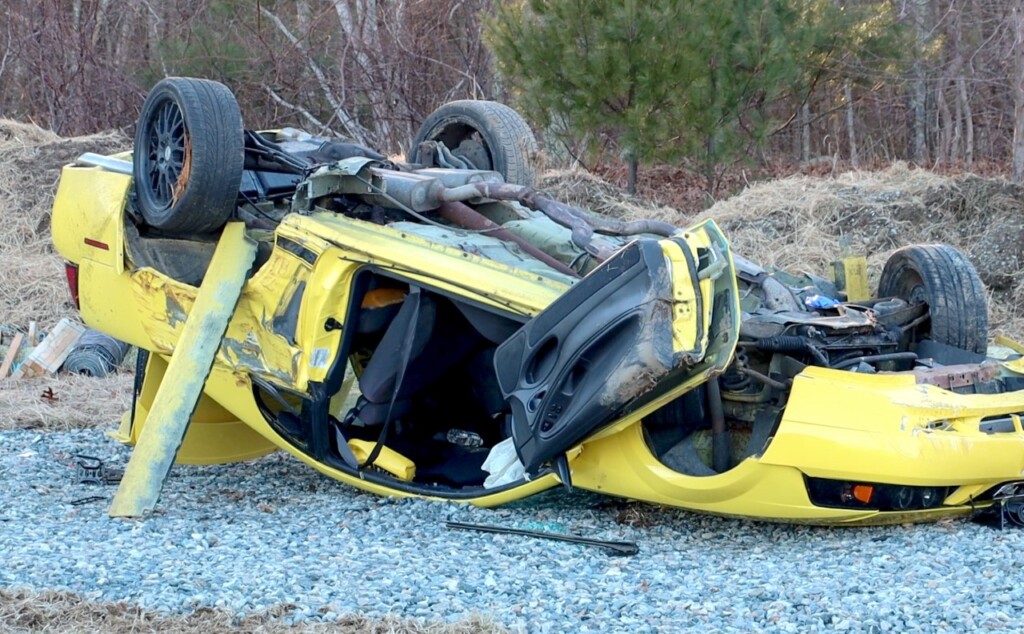 ACUSHNET, Mass. (WLNE) — The Acushnet Police Department said that two teenagers were hospitalized following a single car crash Friday afternoon.
Police said around 2:30 p.m., they found a car on its roof in the area of Robinson Road and Cushing Lane.
Responders said two 18-year-old boys were both taken to Rhode Island Hospital.
Police said the driver was taken by ambulance and the passenger was flown from the scene via Med Flight.
The cause of the crash remains under investigation.
Acushnet police said Robinson Road will be closed to traffic as they investigate the crash.
This is a developing story and will be updated as new information is released.