Second URI football player dismissed from team following brawl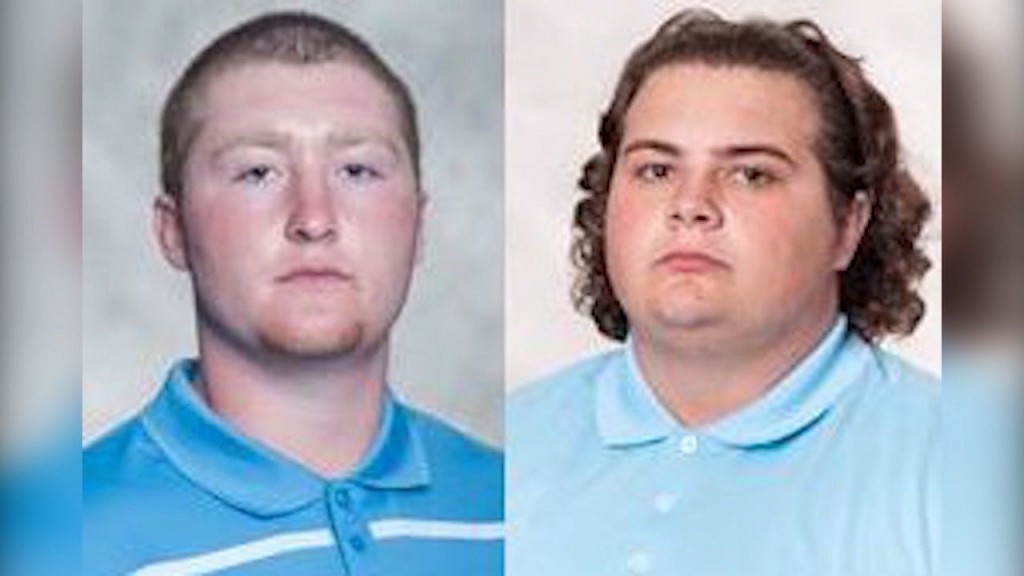 By News Staff
Reporting by Samantha Fenlon
sfenlon@abc6.com
Two University of Rhode Island football players are facing criminal charges after a fight landed several fraternity members in the hospital over the weekend.
Seven players were involved in the brawl that happened at the Chi Phi Fraternity early Sunday morning.
Michael LeBlanc and Barrett Lyons have been charged with disorderly conduct and simple assault. Police say those charges may be upgraded to felonies once their investigation is complete.
"They were identified on the scene by the alleged victims," said Stephen Baker the Director of Public Safety at URI.
Monday, it was announced that LeBlanc has been permanently dismissed from the team. Lyons, as well as a third player, Nate Paul, had been suspended indefinitely, but as of Tuesday, Lyons was permanently dismissed, according to URI Spokesperson, Linda Acciardo.
Four other players have also been suspended for the home opener against Delaware.
"I know a lot of them on the team I wouldn't expect it from them," said student Erica Hopkins.
"It's kind of bad, especially that they were on school grounds. I think it's immature and inappropriate, especially since they are on the football team. They should set examples for freshman now that they are coming in that want to try out for the team also," said Emmanuel Almanzar, another student.
In all we are told six fraternity members were injured, several severely enough to be sent to the hospital.
"We are aware at this point of three transports that evening. I understand at least one more student has since gone to the hospital. The injuries range from broken noses to pretty severe lacerations to a fractured arm a fractured jaw," said Baker.
The arraignments for Lyons and LeBlanc are scheduled for next week.
© WLNE-TV 2015