Two URI students arrested after out of control celebration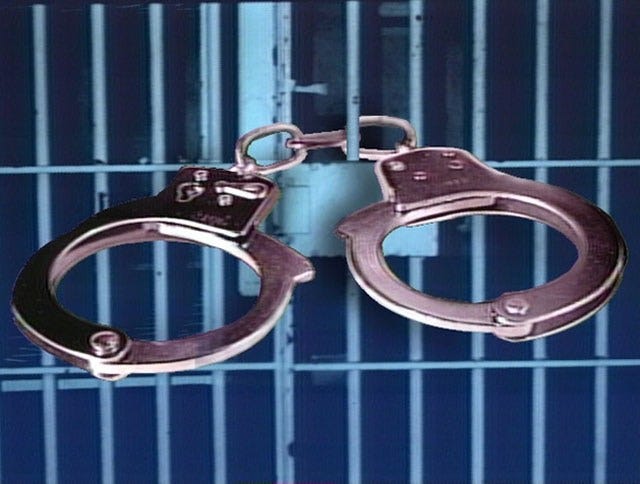 By: Dee DeQuattro
Email: ddequattro@abc6.com
Twitter: @deedequattro
Two students arrested at the University of Rhode Island after a Super Bowl celebration got out of hand.
A video taken by a student shows the victory celebration getting too rowdy as students broke street lights and knocked down signs on the campus.
The video caught one student being taken to the ground by police during the incident. It is unclear if that student is one of the two arrested by local police.
See the video here: https://www.youtube.com/watch?v=rxvOKCEyGiI&feature=youtu.be
(C) WLNE-TV 2014