Two wheels fall off Providence firetruck while driving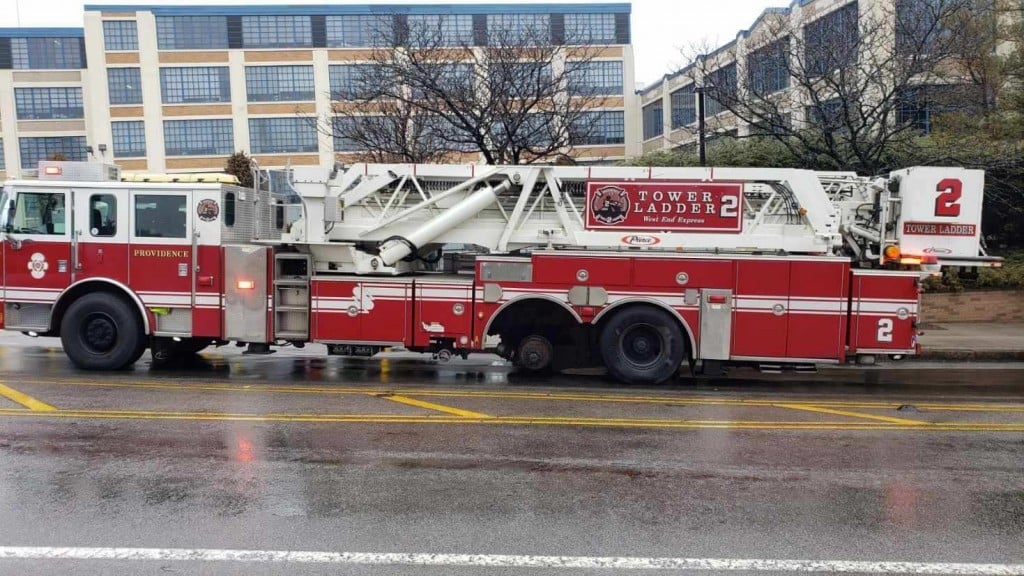 By News Staff
Email: news@abc6.com
Twitter: @ABC6
PROVIDENCE, R.I (WLNE) – Two wheels on a Providence ladder truck fell right off the vehicle while returning from a call on Thursday.
The two drivers side tires broke off on Point street.
The incident occurred just days after Fire Union President, Derek Silva sent a letter to a city councilman, urging him to repair the aging fleet, some of the trucks dating back as far as the 90s.
"God forbid that had ever happened on the highway while driving to an incident, or if those tires were to careen off into a vehicle… obviously bad things could have happened", said Silva.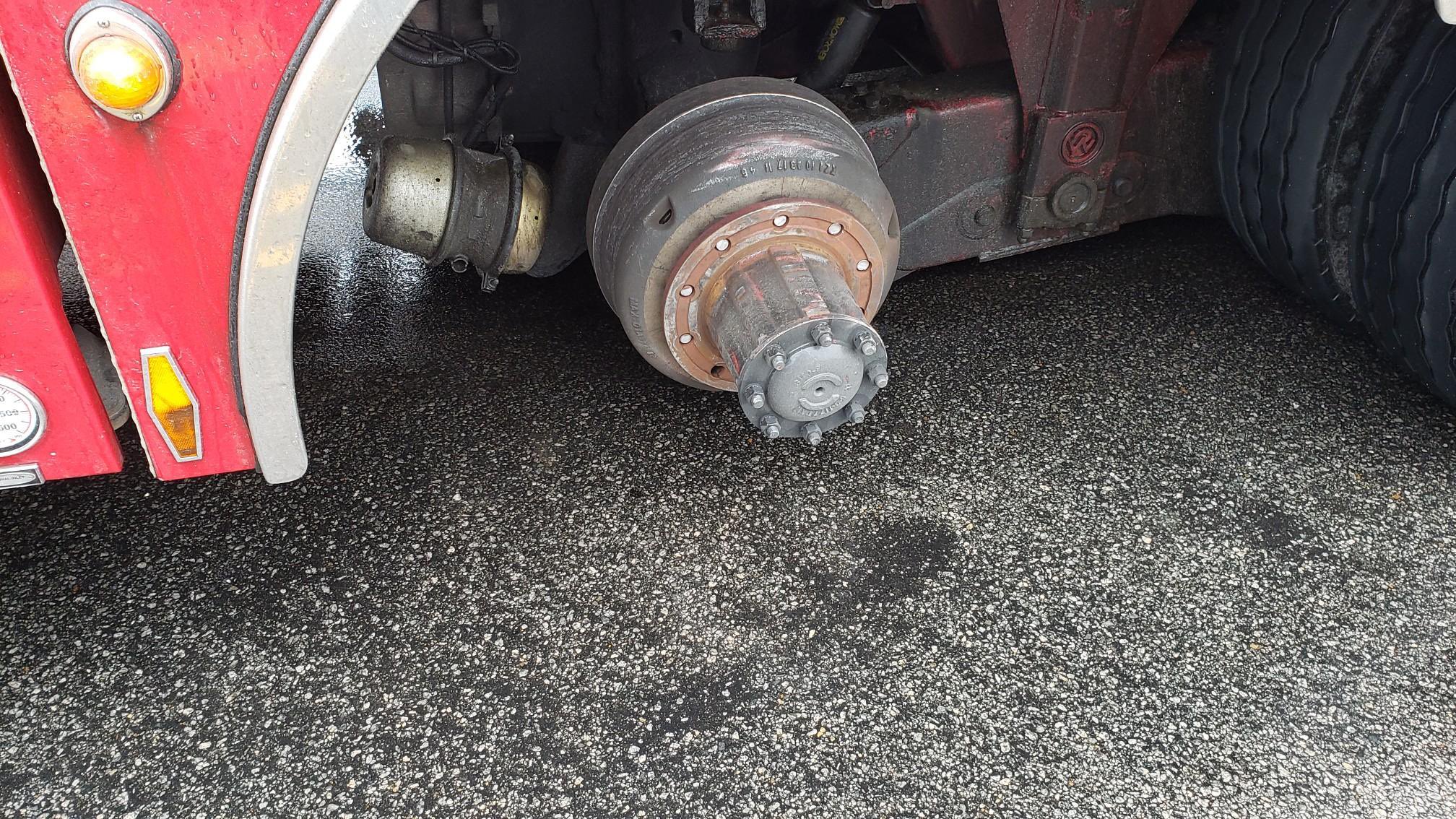 Silva also said this is not the first time a truck has failed.
"We've had several trucks catch fire the last year, two in December alone," Silva said.
Silva, while grateful nobody was hurt, states that the equipment is going to get to a point that the city council will have to step in.
©WLNE-TV/ABC6 2020