One man shot, two women beaten in Providence home invasion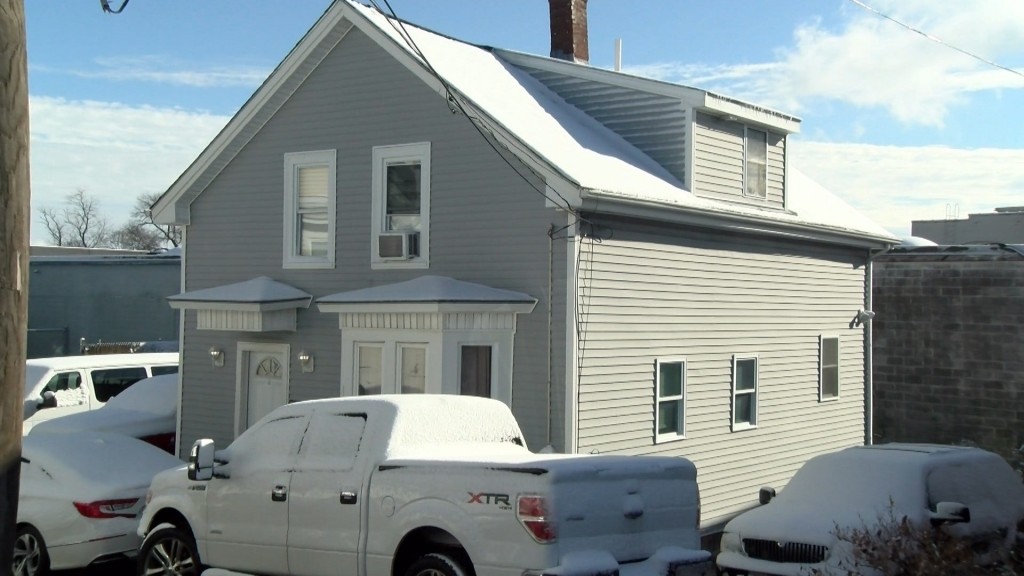 PROVIDENCE, R.I. (WLNE) – Providence Police are investigating a brutal home invasion that happened early Wednesday morning in the city's Elmwood section.
Major David Lapatin said a group of armed suspects kicked in a rear door at 3 Gwinnett Court, forcing their way inside. One man, identified as Luis Fernandez, was shot, and two women were beaten.
Fernandez suffered serious but non-life threatening injuries. Police say he is the owner of King Hookah lounge on Broad Street in Providence, and they're investigating whether or not he was targeted.
Police said the suspects might have believed he'd have a lot of cash on him. When they didn't find any cash in the home, Lapatin said, they got angry and began to torture the residents.
One woman was badly beaten and suffered serious but non-life threatening injuries. The other woman suffered non-life threatening injuries and wasn't beaten as bad as the other. Both women are believed to be in their 20s but their identities are not being released at this time.
Police believe they are looking for 4-5 suspects. No arrests have been made yet.
©WLNE-TV/ABC6 2019