Two Pawtucket women accused of abandoning dog on side of road in Attleboro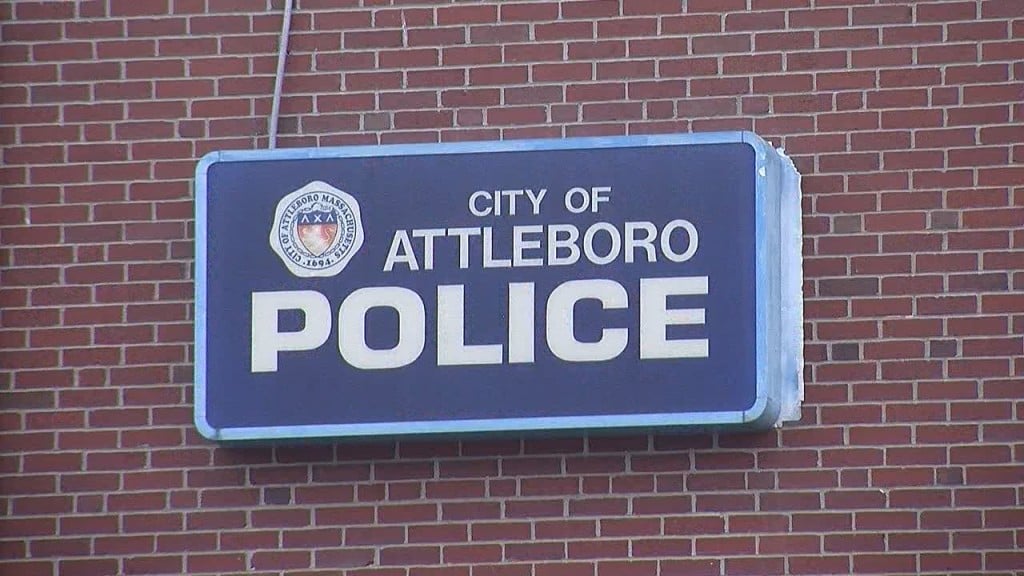 ATTLEBORO, Mass. (WLNE) — Two Pawtucket women are accused of abandoning a dog on the side of the road in Attleboro over the weekend.
Attleboro police responded to a call just before 3 p.m. Sunday for a dog found in a carrier on Park Street.
Police said the Attleboro Animal Control took custody of the Shih Tzu.
The dog, according to the Attleboro Animal Shelter, is in good condition at the animal shelter.
Investigators found that the dog belonged to two women: a 56-year-old and 27-year-old. Their names were not immediately released.
Both women were charged with cruelty to animals. They're expected to face a judge at a later date.
According to police, the women admitted to knowingly abandoning the dog.
No further information was made available.