Two Woonsocket men arrested, charged for possession of illegal fireworks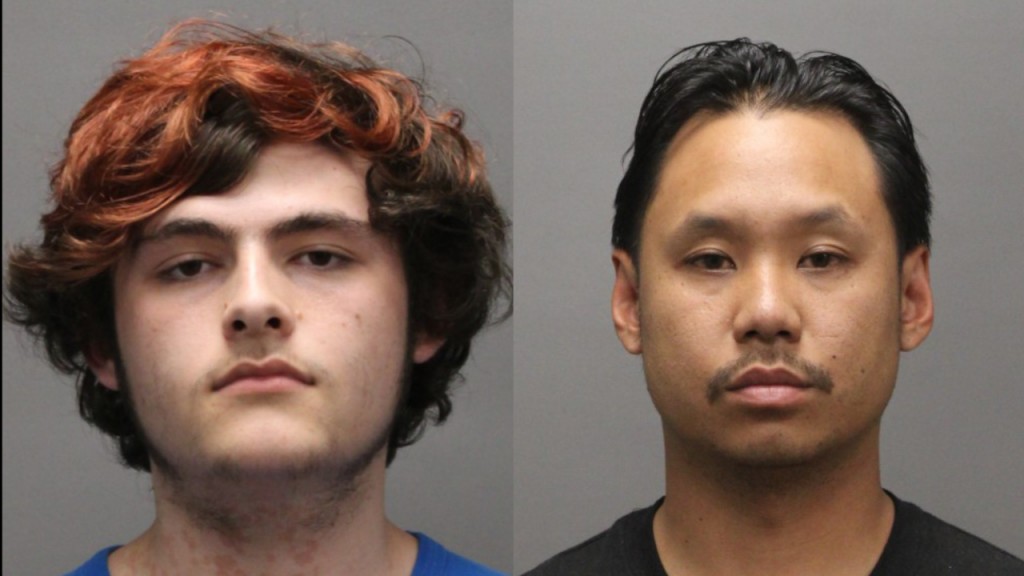 WOONSOCKET, RI (WLNE) – Two Woonsocket men were arrested by police Wednesday night for the possession of illegal fireworks.
Joshua Amos, 18, was charged with misdemeanor possession of fireworks while Ackhasith Phetsorath, 31, was charged with felony possession of fireworks.
Police said the charges between the two were different due to the amount of fireworks each of them had.
"While we acknowledge that we have successfully investigated more serious and noteworthy crimes lately, we didn't want you to think we ignore the more prevalent quality of life crimes, Woonsocket police said in a Facebook post. "We have listened to your concerns and complaints about illegal fireworks."
The post when on to read that the Woonsocket Police Department has officers specifically assigned to locate people shooting up illegal fireworks into the air.
Ground fireworks are legal in Rhode Island but not aerial fireworks.