Two-year-old girl dies from injuries sustained in Providence house fire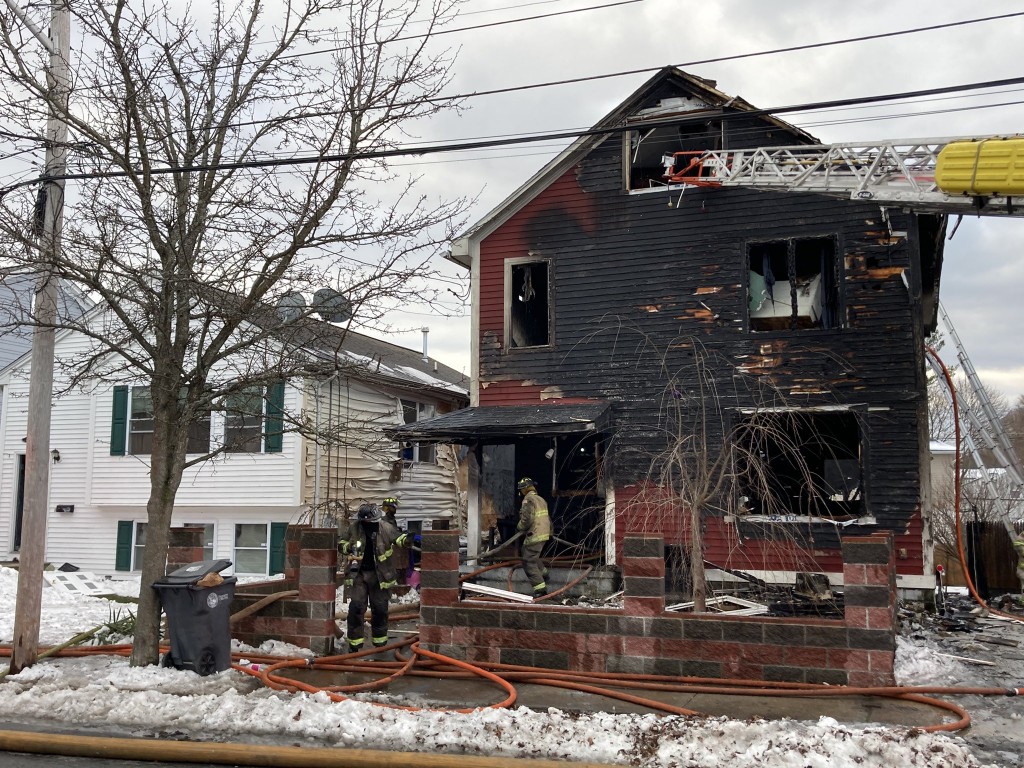 PROVIDENCE, R.I. (WLNE) – The Providence Police Department have announced that a two-year-old girl has died from the injuries she sustained in a house fire on Lucy Street.
Providence police said the two-year-old, Allison Sandoval, succumbed to her injuries on December 26.
Fire officials said the fire broke out around 1:30 p.m. on December 22.
Two sisters, ages 2 and 7 were on the second floor of the burning home and were taken to the hospital.
Providence Police Commander Thomas Verdi confirmed to ABC6 News that Ashley Sandoval, 7, died at the hospital.
According to police, there were adult relatives, as well as one juvenile relative in the home who were able to escape the fire.
Providence Public Safety Commissioner Steven Paré said that investigators believe the mother of the two girls was walking to a nearby market at the time of the fire.
Officials are investigating the circumstances that led up to the fire, but have no evidence to believe that the fire was intentionally set.
The cause and origin of the fire are under investigation.