Freddie Bishop back in court regarding DNA testing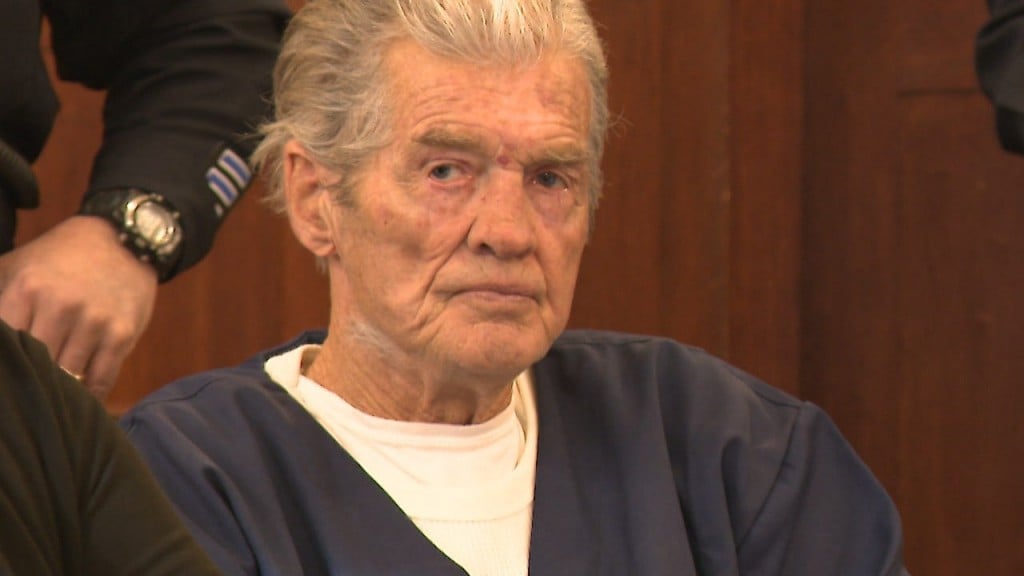 PROVIDENCE, R.I. (WLNE) — Two–time convicted murderer Freddie Bishop was back in court Thursday.
He's currently serving a life sentence for the 2007 murder of Gabriel Madeiros in Warwick.
This fall Bishop asked for new evidence to be considered for DNA testing, but the testing has not yet occurred. At a status conference hearing Thursday his attorney, Stephanie DiMaio, shed some light on what might be included.
"Certain tape recordings," she said. "There's a napkin at issue that may or may not – if we do locate it – need to be added to the DNA testing list."
The prosecution said they are working with police to locate that napkin.
DiMaio also told the judge she intends to file a motion for funds for an investigator.
And she says bishop is requesting that she be present for the end of the evidence collection process.
"When the swabs are transferred to department of health," DiMaio said.
Prosecutors say Bishop broke into a Warwick home in 2007, shooting Madeiros to death and injuring his two relatives.
Bishop has continued to maintain his innocence.
The murder took place less than a year after Bishop was paroled to home confinement, after having served 33 years for killing another man in Warwick in 1973.
Bishop is due back in court February 18th.
©WLNE-TV/ABC 6 2020