Tyson Foods recalls nearly 200,000 pounds of chicken fritters that may contain plastic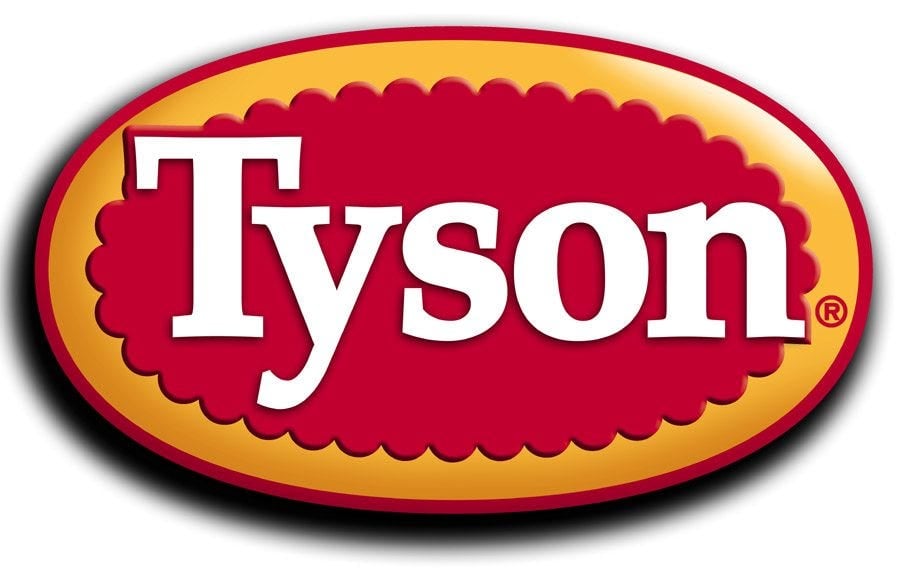 PROVIDENCE, RI (WLNE) – Tyson Foods, Inc announced a recall of approximately 190,757 pounds of ready-to-eat chicken fritter products that may be contaminated with hard plastic, according to the U.S. Department of Agriculture's Food Safety and Inspection Service (FSIS).
The following product was made on Feb. 28 and is subject for recall:
81-lb. cases containing four 8.2-lb. bags of "FULLY COOKED, WHOLE GRAIN GOLDEN CRISPY CHICKEN CHUNK FRITTERS-CN"
FSIS was notified of the problem on June 5, when Tyson advised FSIS of three consumer complaints from schools of plastic material in the breaded chicken fritter product.
The product was distributed to institutions, including schools.
Consumers with questions about the recall can contact Tyson Foods Consumer Relations at (888) 747-7611.
©WLNE-TV 2019