"U Drive. U Text. U Pay." campaign kicks off next week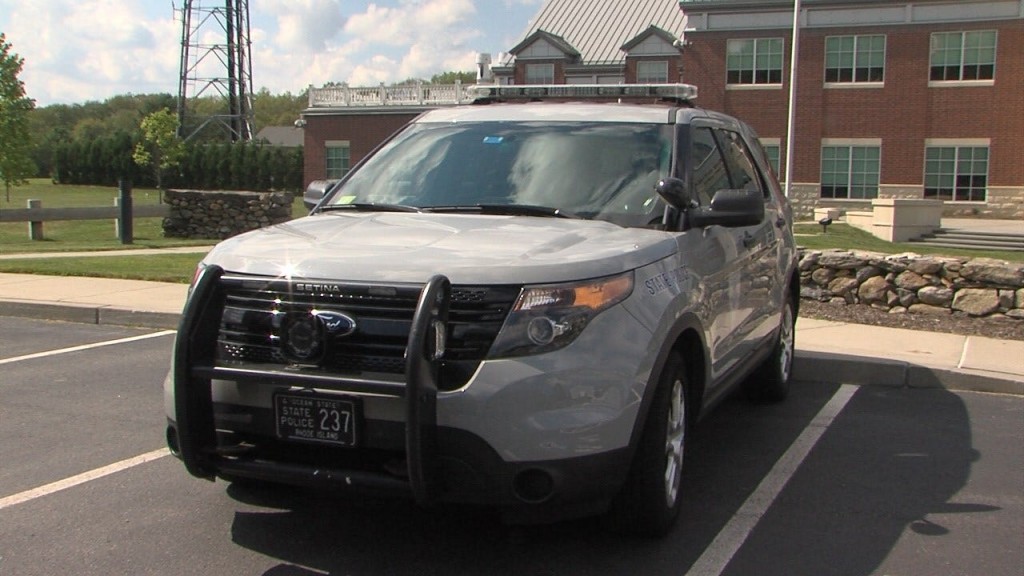 By: News Staff
Twitter: @ABC6
Email: news@abc6.com
PROVIDENCE, R.I. (WLNE) – State police will be increasing enforcement of texting/ hand-held cell phone laws during the national highway safety campaign, "U drive. U Text. U Pay." which starts next week.
"Distracted driving has become a major cause of death and injury on our roadways, in large part because of hand-held cell phone use while driving," RI State Police Superintendent Colonel James M. Manni said. "We hope this enforcement campaign will remind motorists to put down their phones while they drive."
Additional troopers have been assigned to special patrols next week to enforce the state's texting while driving and hands free cell-phone use law.
660,000 drivers nationwide are using their cell phones or looking at their devices, according to a study by the National Highway Traffic Safety Administration.
This has become a leading cause of death and injury in car crashes nationwide.
Anyone found talking or texting on a hand-held device faces fines up to $100 and/ or a license suspension up to 30 days.
© WLNE-TV / ABC6 2019