U.S. Justice Dept. says they're committed to investigating Sexual Harassment claims amidst pandemic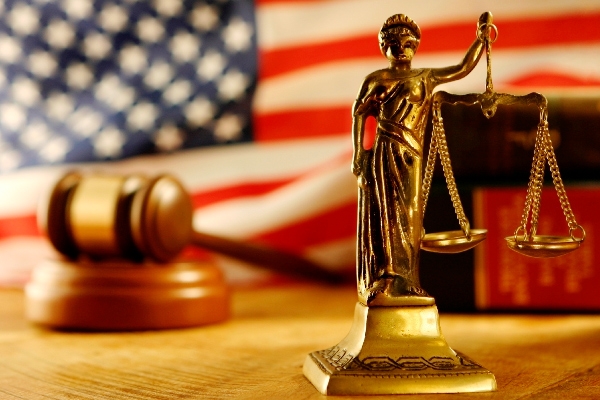 U.S. Attorney's Offices across the country are to investigate reports regarding housing-related sexual harassment as a result from the COVID-19 pandemic as directed by Attorney General William Barr.
The loss of jobs and lowering of wages has financially impacted many Americans and their capability of paying rent. With these losses, landlords have increasingly responded with demands for sexual favors and other unwanted sexual conduct when residents have requested to defer their rent payments. Such behavior is illegal under the Fair Housing Act.
In response, Rhode Island Districts United States Attorney, Aaron Weisman, says "Demanding sexual favors in exchange for housing – one of the most basic necessities of life – is illegal and unconscionable." He finds it "appalling at any time" for an American to be subjected to unwanted sexual conducted but finds it especially "intolerable" during a pandemic.
Weisman says his office and "law enforcement partners will aggressively investigate these cases."
If you think you are a victim of sexual harassment by a landlord, or other person who has control over housing, resulting from the COVID-19 crisis, contact the U.S. Attorney's Office by calling (401) 709-5010 or email USARI.CivilRightsComplaint@usa.doj.gov. Visit www.justice.gov/crt/sexual-harassment-housing-initiative for more information.