U.S Postal Service Inspectors catch Providence man for trafficking cocaine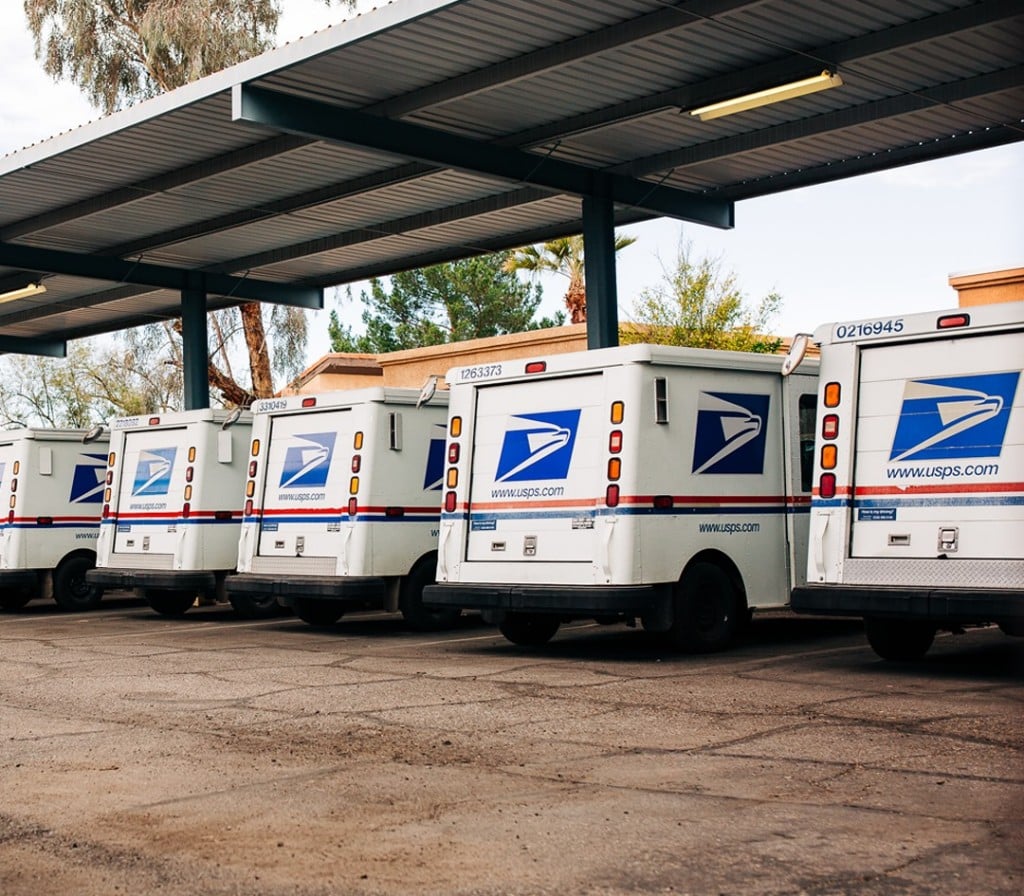 PROVIDENCE, R.I. (WLNE)- A Providence man has been sentenced to 10 years in a federal prison for being in possession of 500 grams or more of cocaine with the intent to distribute.
Jesus Martinez, 49, was on federal supervised release from federal prison for a prior conviction, was found in December 2020 of being in possession of more than three kilograms of cocaine by the United States Postal Inspection Service Inspectors. The Postal Inspectors were able to track several parcels that they believed to be containing narcotics mailed to Martinez. They then executed court-authorized searches of Martinez's Providence home obtaining 202 grams of cocaine and $52,880 in cash, with an additional 3,000 grams of cocaine found in his vehicle.
Martinez pleaded guilty on September 8 and sentenced last Friday to 120 months in federal prison with 8 years of federal supervised release.