Uber cuts ties with T.F. Green, moving its pick-up location off premises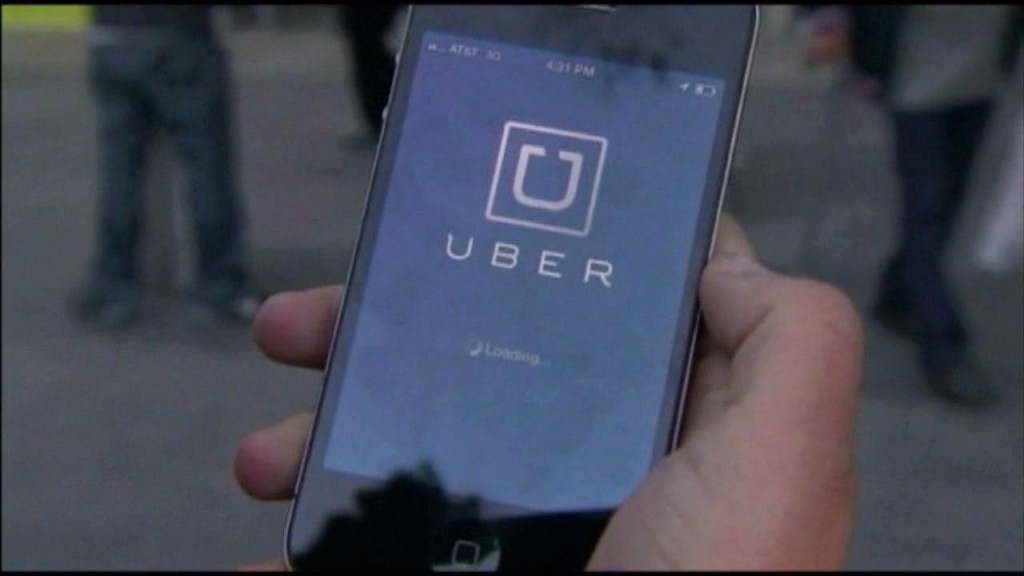 By Alana Cerrone
@Alana_Cerrone
WARWICK, R.I. (WLNE) – Uber has cut ties with T.F. Green, so come May 1, they're moving their entire operation off premises.
T.F. Green says this is all over fees they charge Uber to be at their airport. The fees cover money the airport loses in long-term parking and rental cars.
It's unclear where Uber would move its pick up location, but some would rather ditch Uber altogether than walk.
Taxis are able to wait right outside the terminal. Uber and Lyft are a short walk away. But in the end, for passengers, t comes down to what's quickest and easiest.
Some are frustrated with Uber, but others are blaming the airport.
T.F. Green says they won't be "bullied" by Uber, who they say is trying to pressure airports nationwide to lower fees.
In the meantime, they're reminding passengers they can always take a Lyft.
© WLNE-TV 2018