UHIP Problems: Childcare vouchers terminated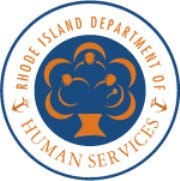 By: News Staff
news@abc6.com
PROVIDENCE, R.I. — A mother of four tells ABC 6 News she stopped receiving childcare vouchers after the system labeled all of her kids as dead when they are not.
The mother was horrified by the situation. She says the Department of Human Services' employees blamed it on the new system and that they would do their best to fix it.
The Communications Director for Health and Human Services sent ABC6 a statement Monday night saying as soon as the leadership became aware of this problem, they immediately took action and re-instated the mother's childcare and snap coverage.
©WLNE-TV / ABC6 2016